Best Practice
Alternative to single use plastic sealant / caulk tubes
To be considered at all construction locations
It is estimated our industry disposes of 2 million plastic sealant cartridges, each week, in the UK. This contributes to a significant amount of single use plastic, in an industry which consumes nearly a quarter of all plastic. Alternative 'foil sausages' or 'chubs' are readily available for all sealant applications and can reduce waste up to 95%.
The benefits include:
'Chubs' contain more sealant per tube.
Waste volume is decreased significantly as only a foil casing disc remains after use.
Most, if not all, the product can be discharged leaving no product residue left in the 'chub', unlike plastic sealant cartridges (which often renders the packaging hazardous for disposal).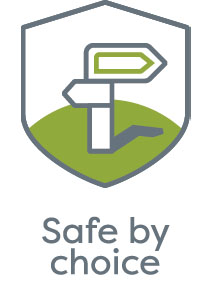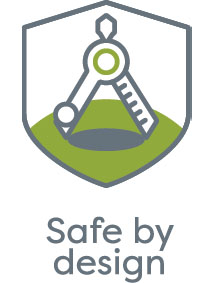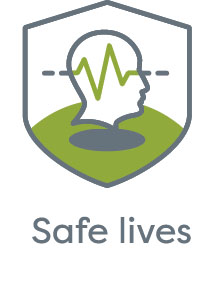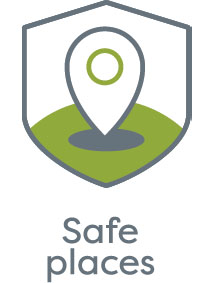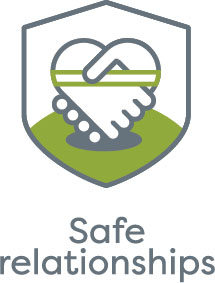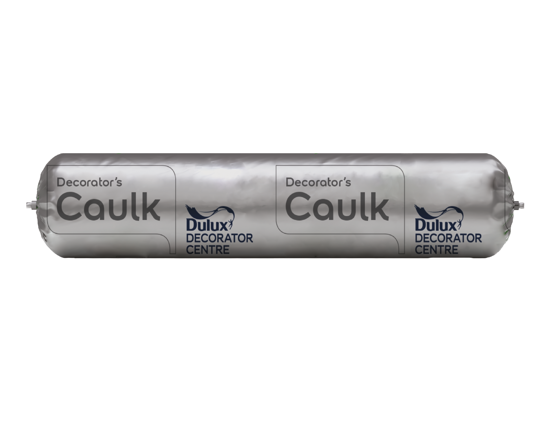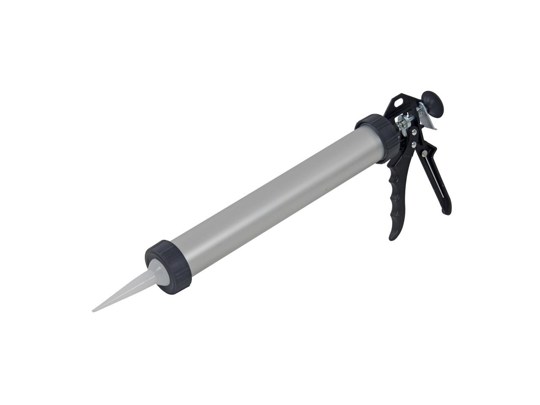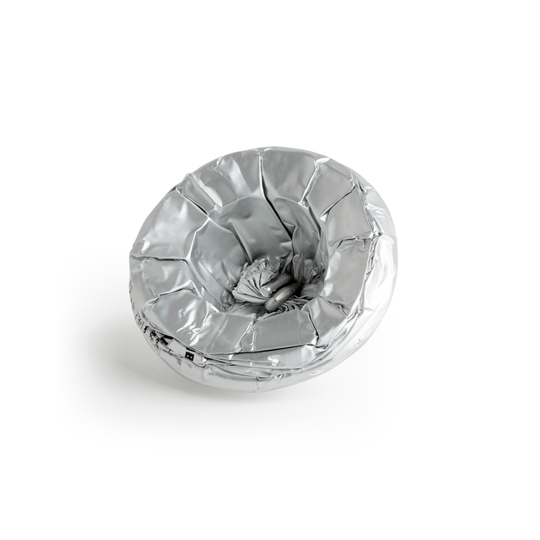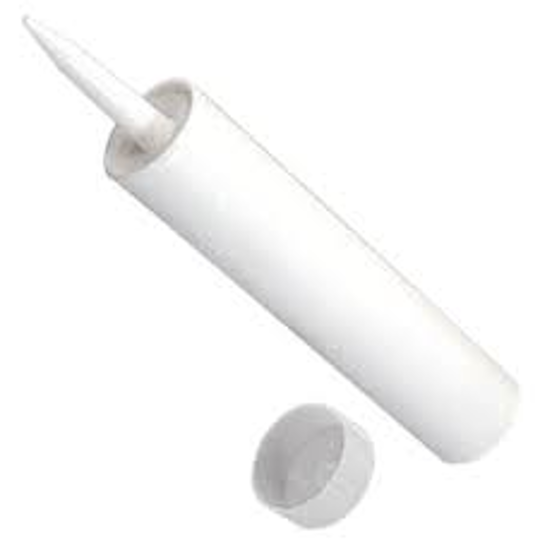 Pat Boyle
Managing Director
Construction
---