Best Practice
Proprietary Mobile Cutting Stations
This best practice should be considered at all construction projects.
Mobile cutting stations must be considered for the cutting of long materials with powered tools.
Benefits of using this equipment are:
Chop saw positioned at a safe working height and long materials removed from floor.
Reduced noise through built in sound deadening material.
Can be fitted with local exhaust ventilation to reduce fumes and dusts.
Minimum requirements when used; suitable material supports.
Power supply for tools and task lighting.
Lockable wheels.
PVC screens reduce sparks.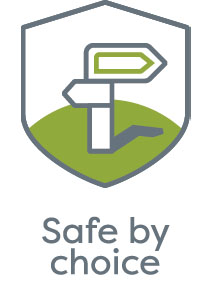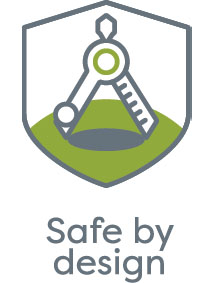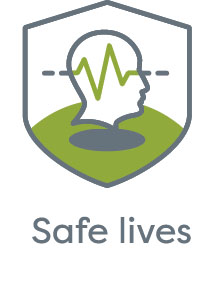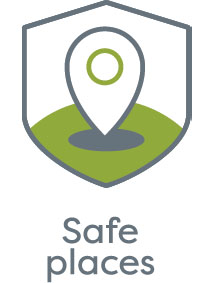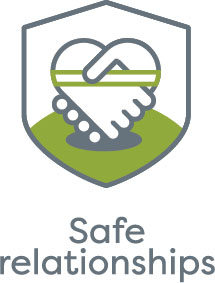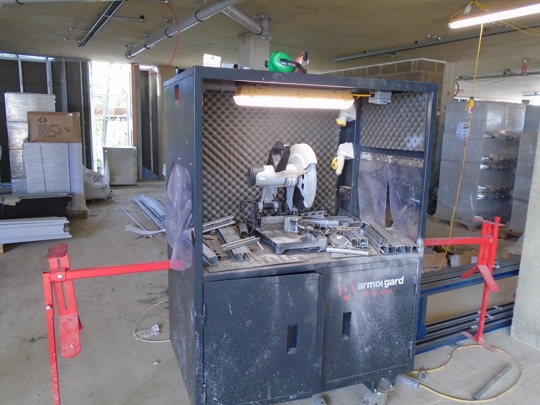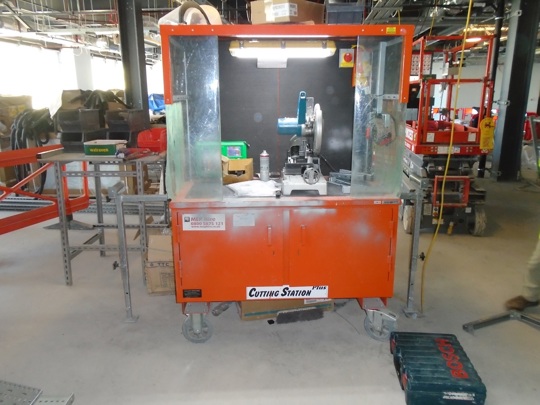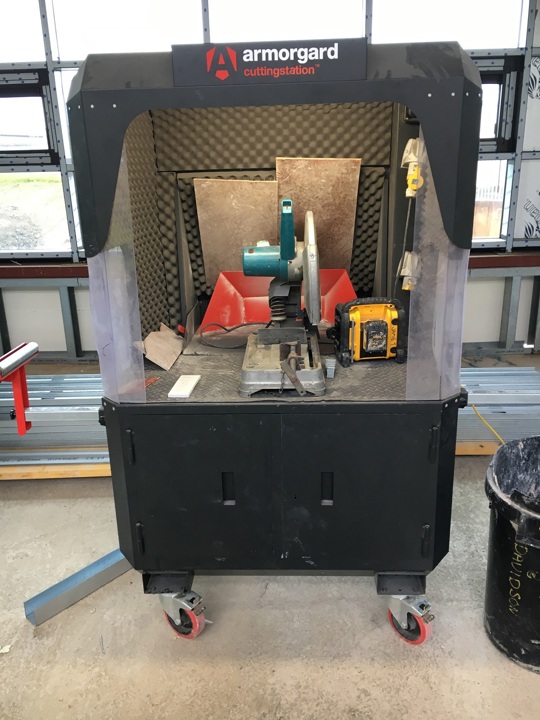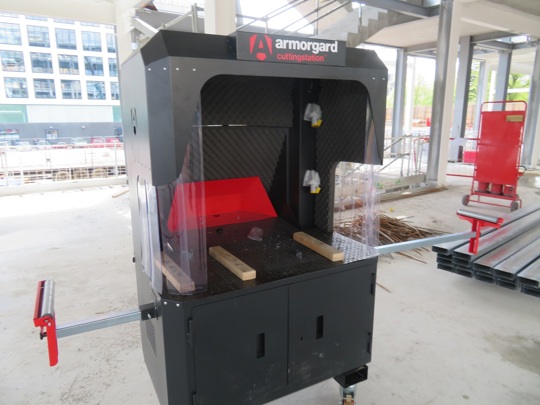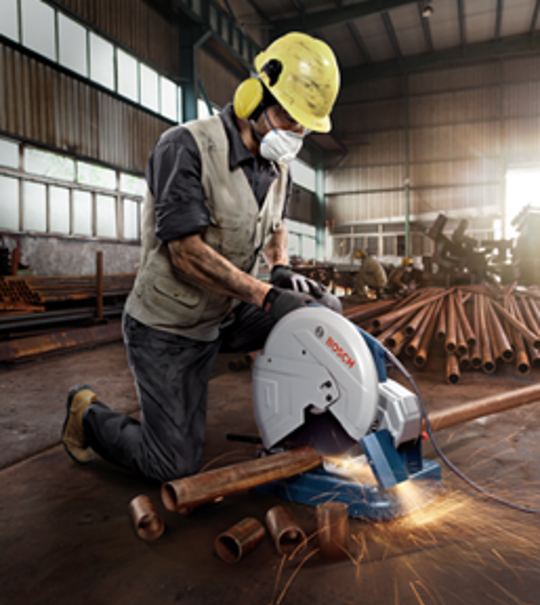 Pat Boyle
Managing Director
Construction
---