Mandatory
Proprietary Lift Shaft Gates
This mandatory standard must be applied at all construction locations
All projects with lifts must provide proprietary lift shaft protection in coordination with the lift installation contractor. Requirements for their use are as follows.
To be installed as soon as lift shaft opening is complete on each floor.
Provides ability to monitor and inspect works within the lift shaft.
Prevents falls into and within the Lift Shaft.
Projects over 7 storeys or 18m require the use of solid lift shaft gates on all levels.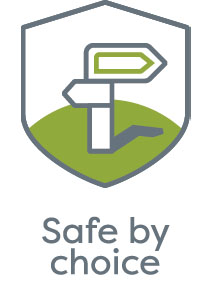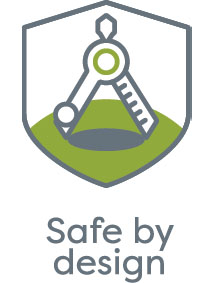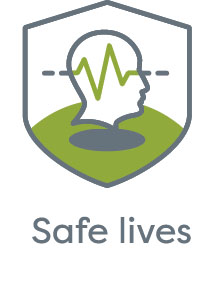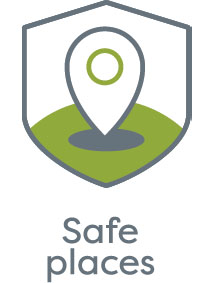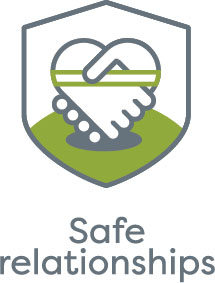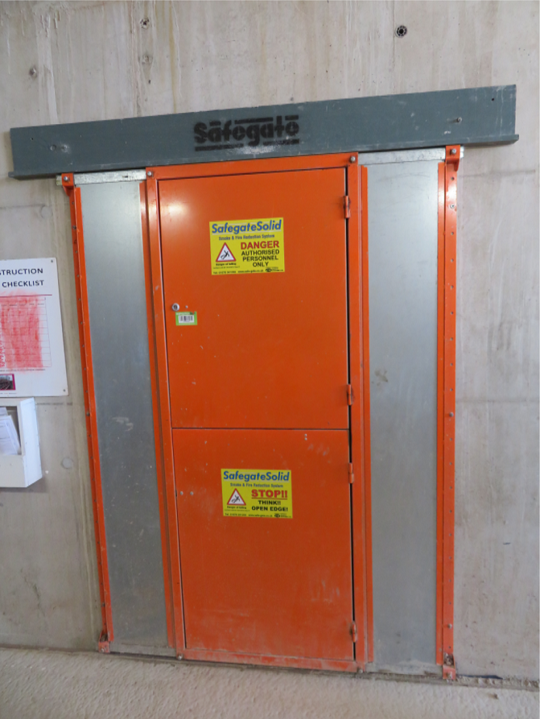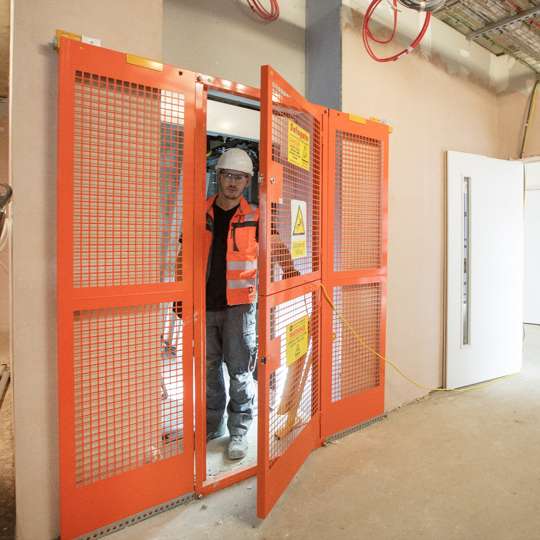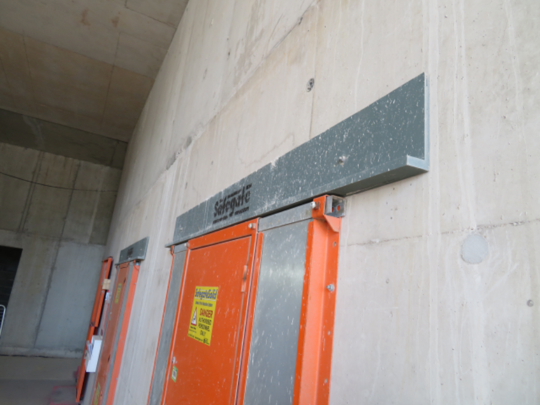 Pat Boyle
Managing Director
Construction
---