Mandatory
Flat Glass Storage and Handling
Mandatory - Must be Applied at all Locations
The handling of flat glass involves the risk of serious personal injury.
All flat glass supplied to our sites must be:
On purposed made stillages compliant to BS EN 13035
Inclined at correct angle – 5-6 degrees from vertical
Individually banded with belts or straps manufactured in accordance with the requirements of EN 132464.
On removal of glass from stillage consideration must be given to the remaining glass to be secured appropriately
Due to the nature of glass transportation there is a risk that a vacuum can be created between sheets therefore appropriate transit pads must be fixed to protect the glass and reduce the risk of injury when unpacking whereby a vacuum could cause a collapse of glass.
Stillages used in lifting must be of adequate strength for the particular load and lifting operation.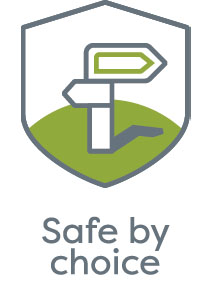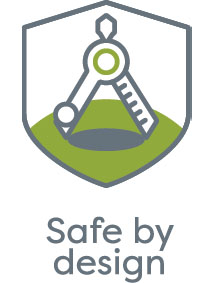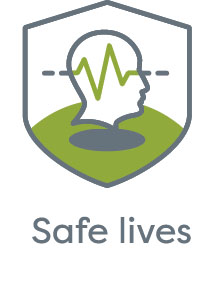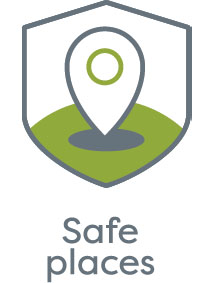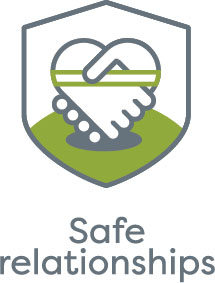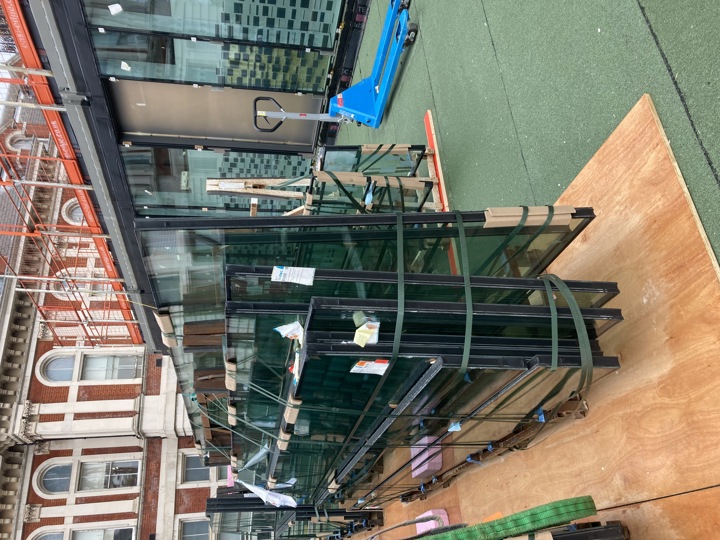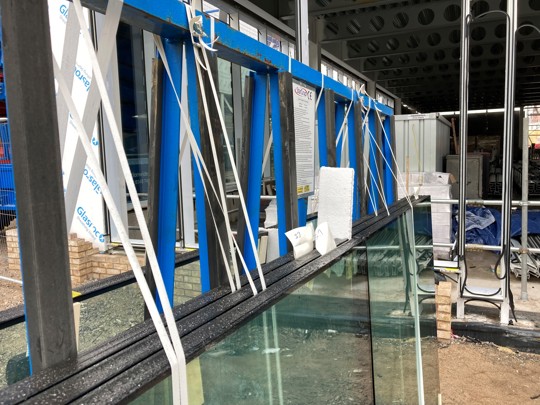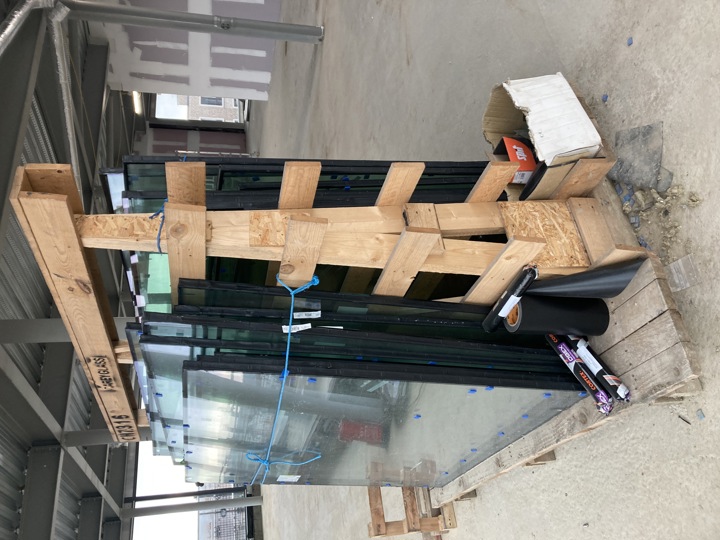 Pat Boyle
Managing Director
Construction
---