Best Practice
Best Practice - Consider at all locations
Hook Camera should be considered on all projects with a tower crane. The benefits include:
Increased visibility for the crane operator for all lifts via live footage displayed on a screen in the crane cab.
Footage is recorded on a black box or cloud service. This can assist in investigation in the event of an incident and is also useful for training purposes.
The ability to remotely monitor lifting activities via an app or webpage.
Solar powered hook cams are also available which reduce the need to charge from an electrical supply.
Hook cams provide additional audio/visual support to lifting teams and must never be considered as a replacement to a slinger/signaller.
No blind lifting as the operator can always view the hook.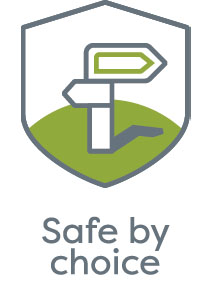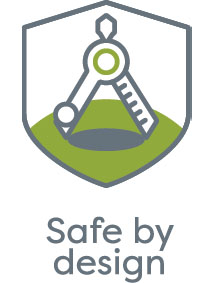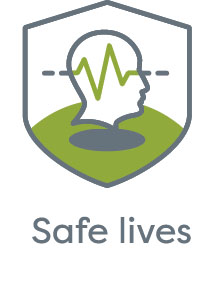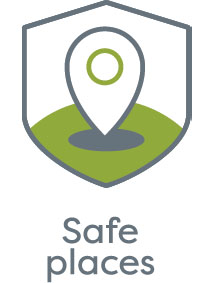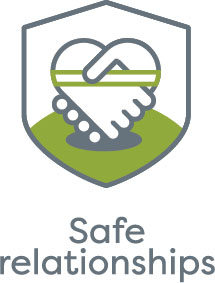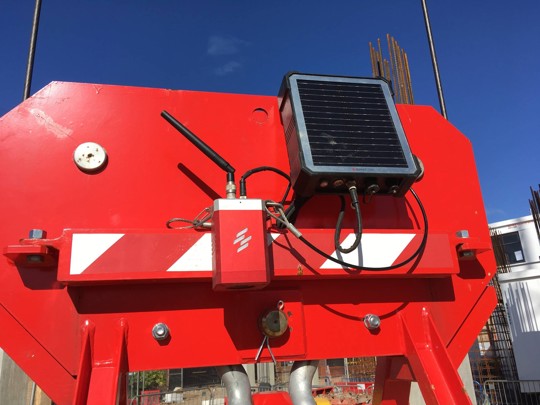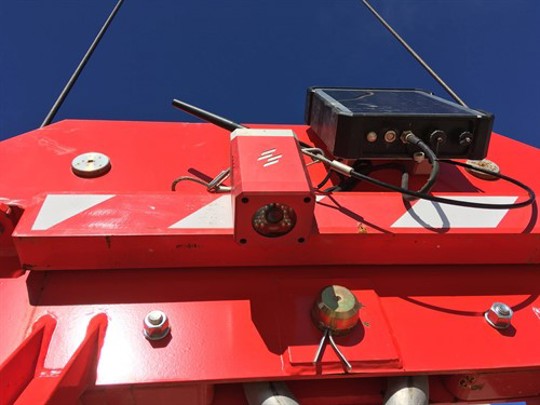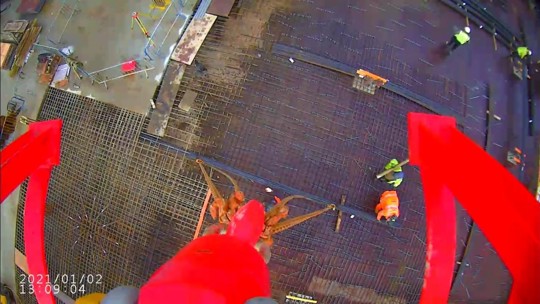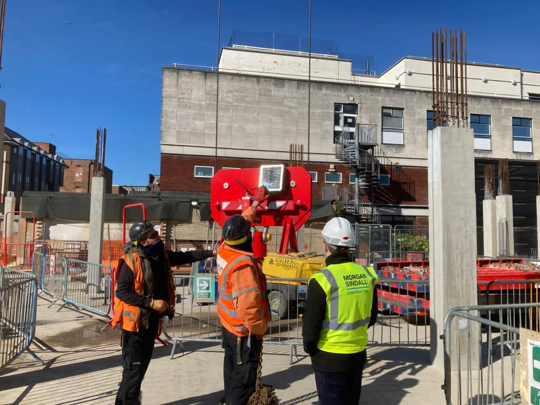 Pat Boyle
Managing Director
Construction
---