Mandatory
Hazardous Waste Management (Small Volumes)
This mandatory standard must be applied at all construction locations.
Hazardous waste must:-
Be provided with a dedicated storage area.
Include suitable signage to identify chemical and fire risk.
Disposed by licensed waste removal contractor.
Placed away for risk of physical damage.
Pollution control measures established taking into account pathway and receptor location.
Protected from rain water accumulation.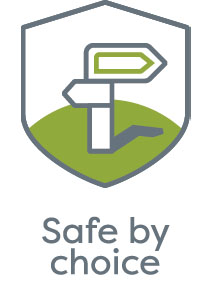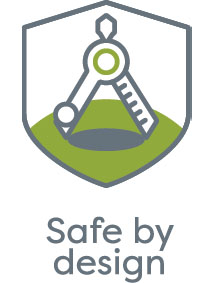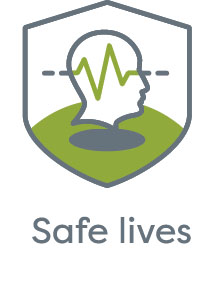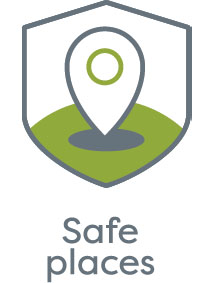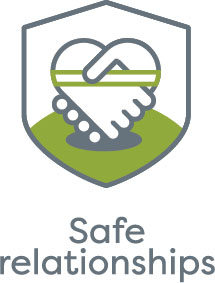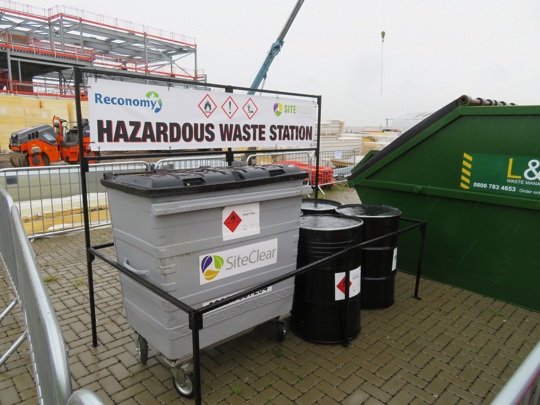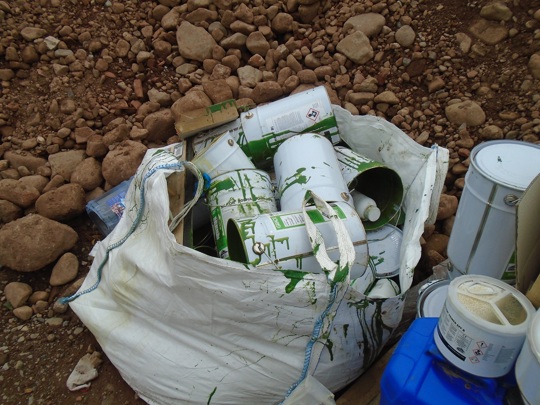 Pat Boyle
Managing Director
Construction
---