Mandatory
Concrete Skips (Bale Arm Entrapment Risk)
Mandatory Must be applied at all locations
Bale arm type concrete skips present a risk of crushing if the bale arm is free to drop/swing down. To prevent this the following must be undertaken as a minimum.
Wherever possible, use column skips that do not rely on the operator securing a bale arm with a safety chain. See Visual Standard SHE-VIS-054 – Concrete Skips (Reduced Entrapment)
If the design of the skip does not include means of securing the bale arm (such as a safety chain) it must not be used.
Wherever possible, place the bale arm in the low position so it cannot drop/swing down. Never lift the bail arm by hand.
If the bail arm must remain upright, ensure it is secured with a safety chain, including when filling, cleaning, storing, and transporting.
Cleaning frames can assist in reducing the risk of entrapment as the arm needs to be placed in the low position to detach the crane.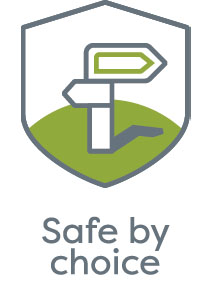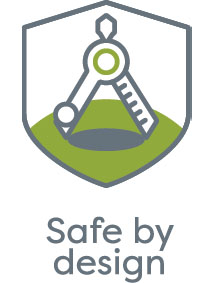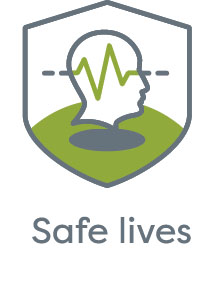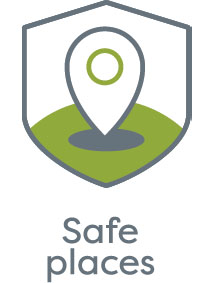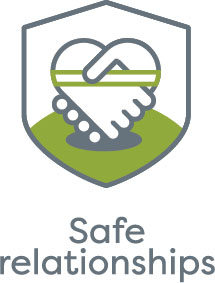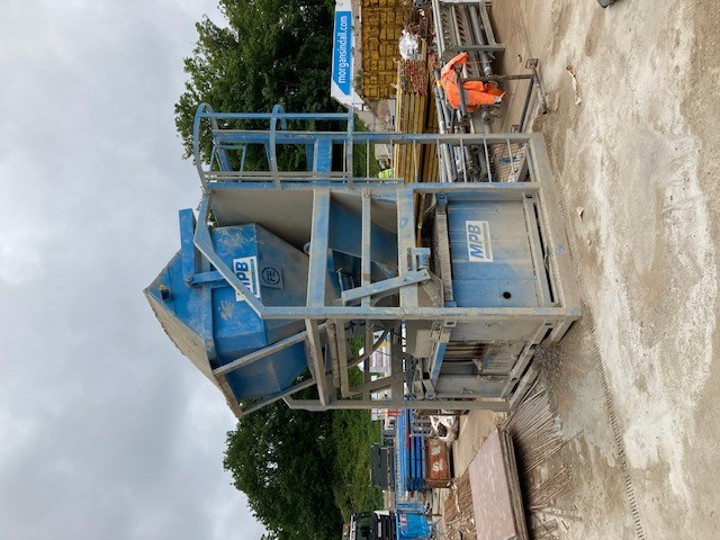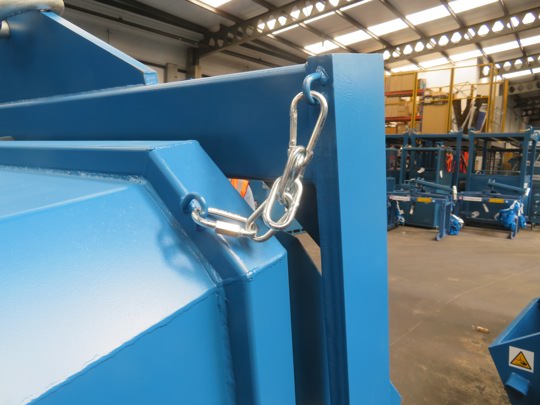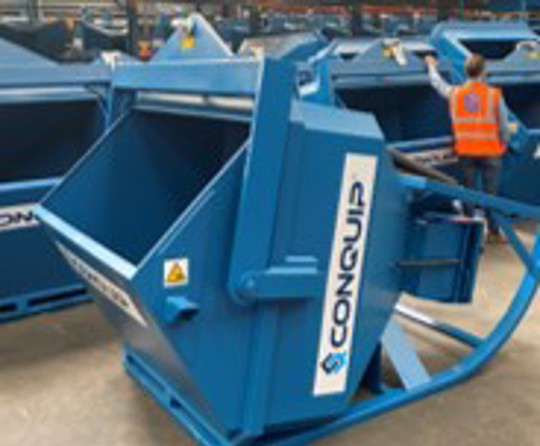 Pat Boyle
Managing Director
Construction
---