Best Practice
Concrete Skips (Reduced Entrapment)
Best Practice - Consider at all locations
Where possible, concrete skips that do not require bale arms to be secured with a safety chain should be used. Examples of these are:
Bale arm type with lugs that restrict the bale arm from dropping into a crush position
Non-bale arm types that use a two leg chain system to lift or lay flat the skip.
Skips of this type should be used in preference to those with a bale arm.
If bale arm type skips are required please see Visual Standard SHE-VIS-053 – Concrete Skips (Entrapment Risk) for how these must be managed.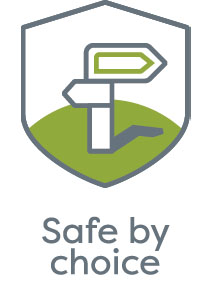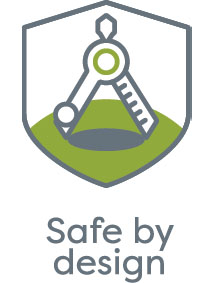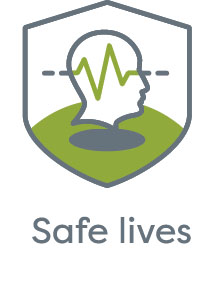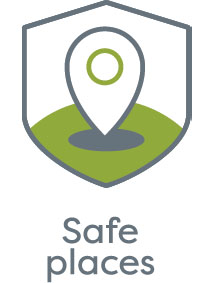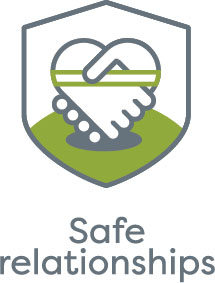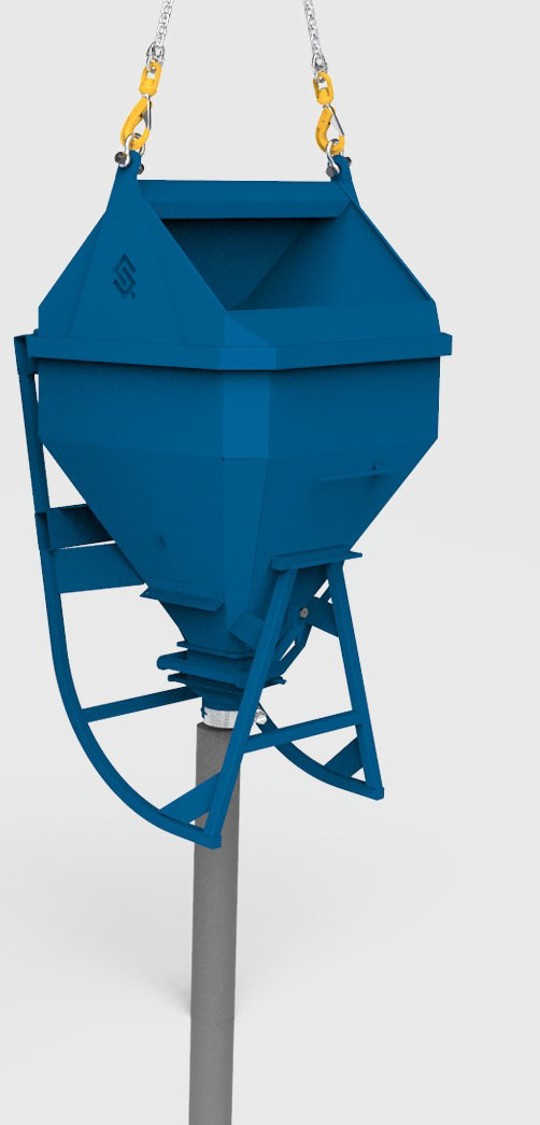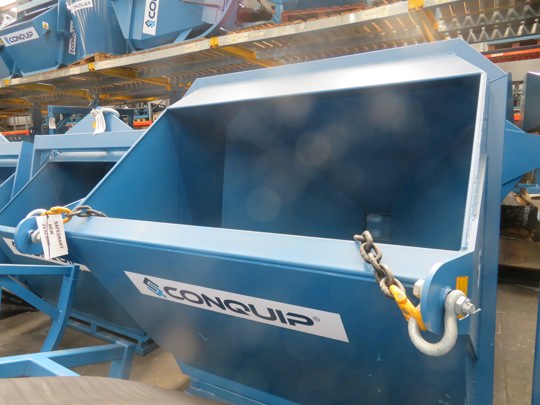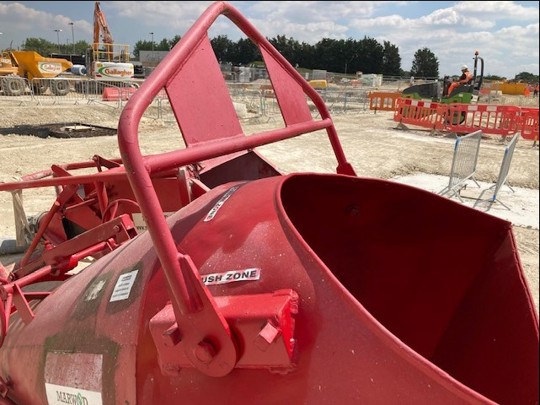 Pat Boyle
Managing Director
Construction
---