Mandatory
This mandatory standard must be applied at all construction locations.
Construction site tasks can emit hazardous substances into the air which may affect the health of employees if inhaled. These can be in the form of gases, vapours, fumes, mists and dusts.
All hazardous substances must be controlled using the hierarchy of control of Eliminate, Reduce, Isolate, Control.
Various measures could be used to manage air quality where fumes, dusts, vapours are present and cannot be eliminated or reduced to safe levels, and include (clockwise from top left):
Forced air ventilation.
Use of diesel exhaust filters where plant is used internally.
Dust extraction cubes.
Fume extraction for welding kits.
RPE is the last resort and must not be used to negate the need for engineering controls.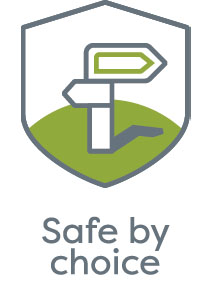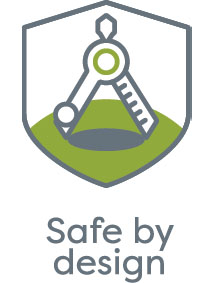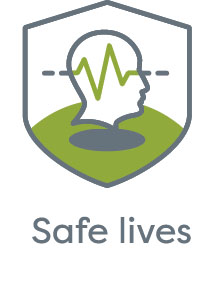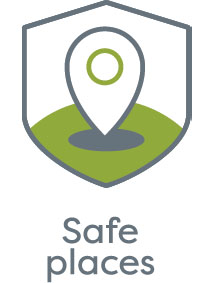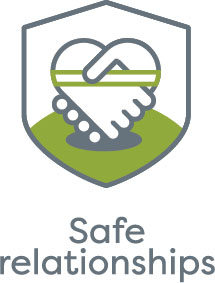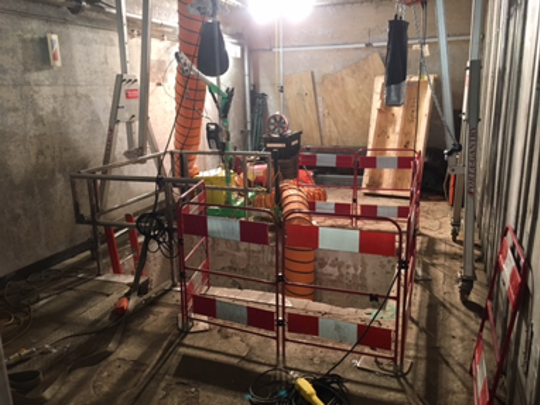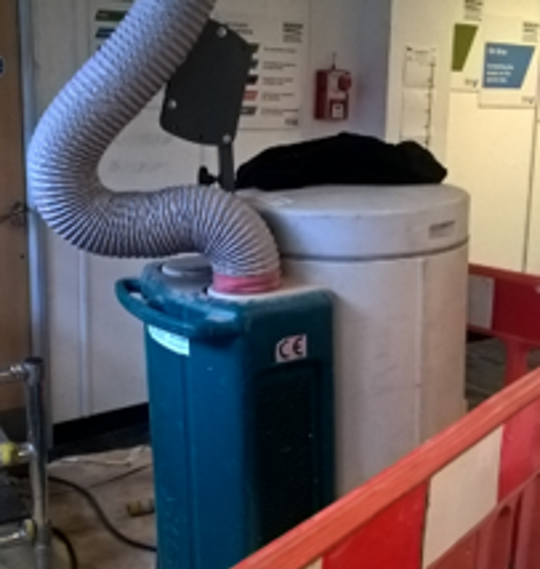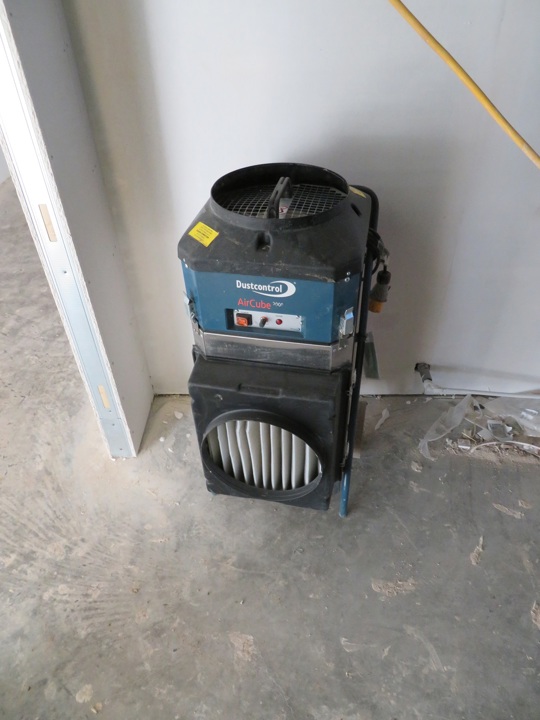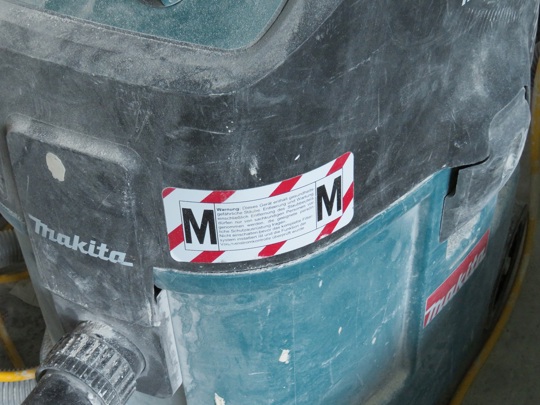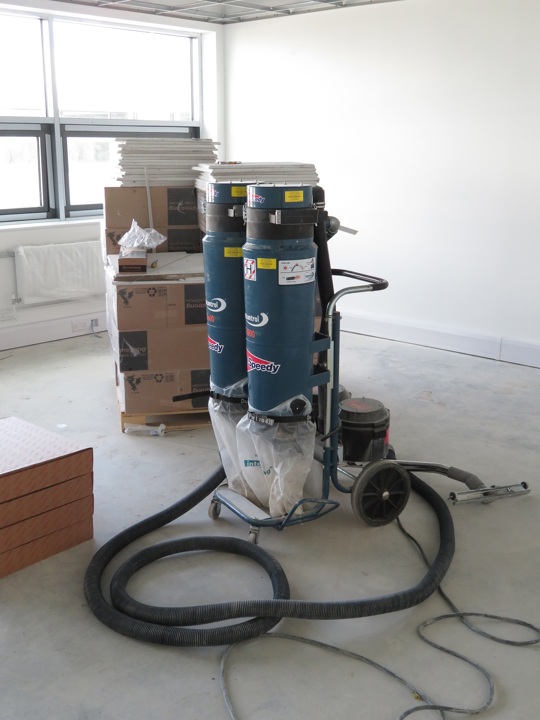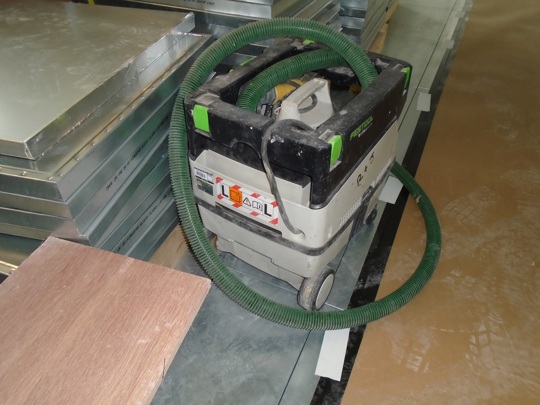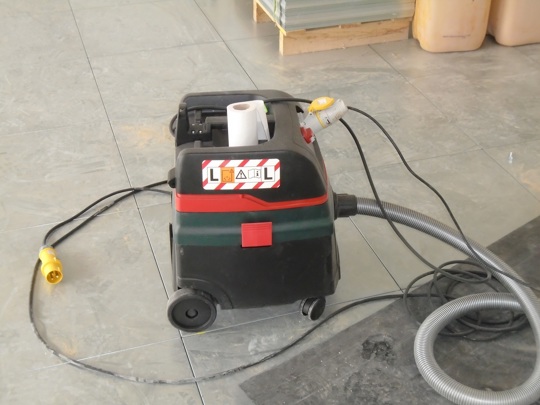 Pat Boyle
Managing Director
Construction
---