Mandatory
Non Fire Retardant Vented Flexible Sheeting
Must be Applied at all locations
Vented Flexible sheeting is not certified as fire retardant to either of the standards approved by Morgan Sindall Construction. (See SHE-VIS-039 – Fire Rated Sheeting)
The use of vented flexible sheeting is not permitted in locations where fire retardant sheeting is required (such as hoarding and temporary fencing within 6m of a structure)
The table attached highlights where fire-retardant and Non fire-retardant sheeting should or should not be used.
Further information can be found within the Fire Safety Standard.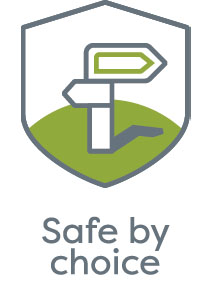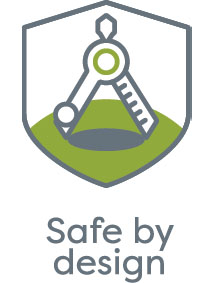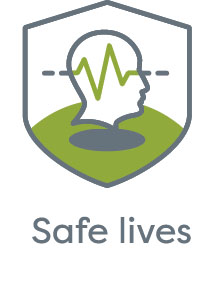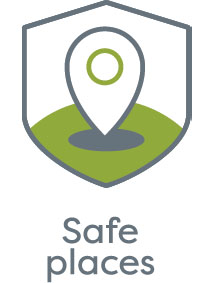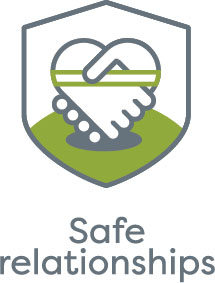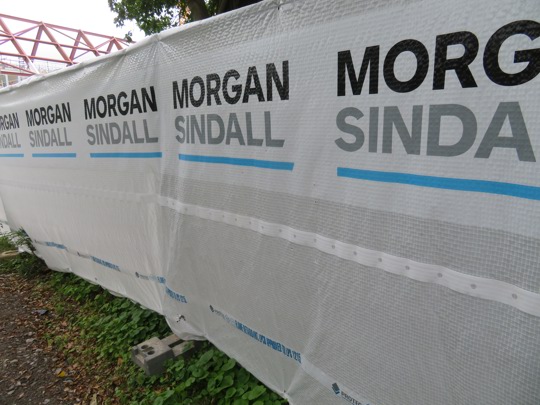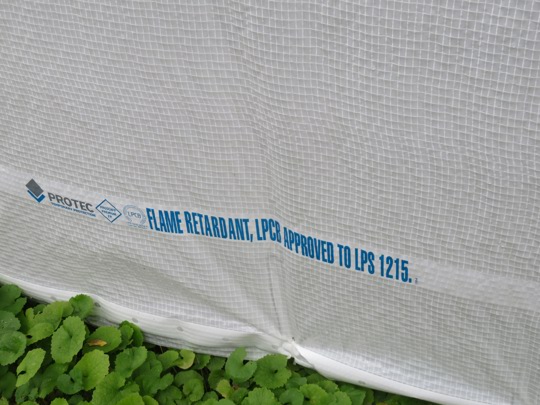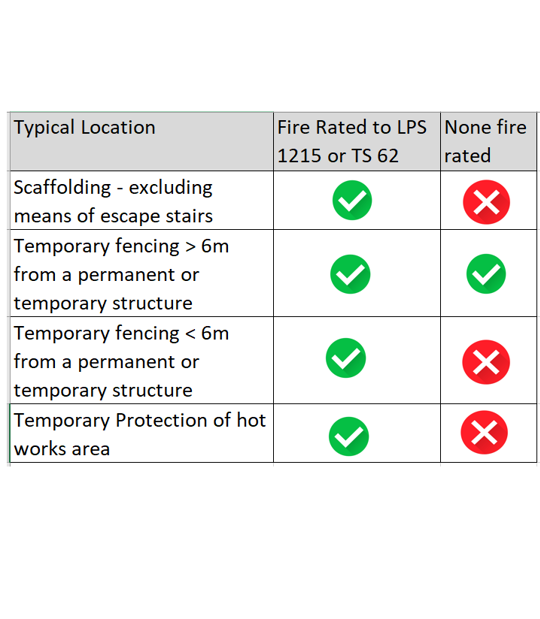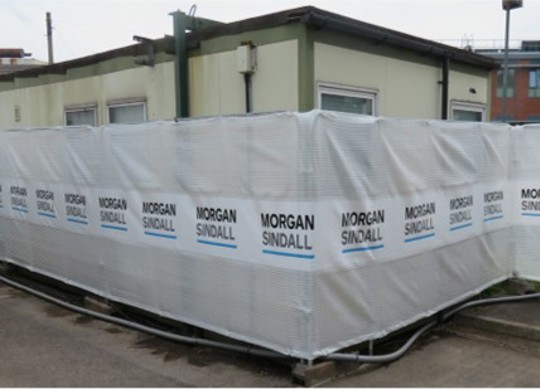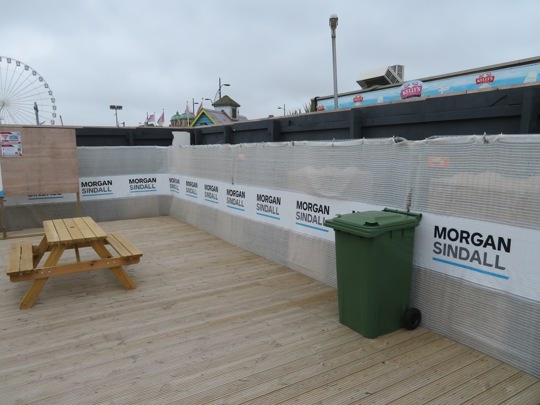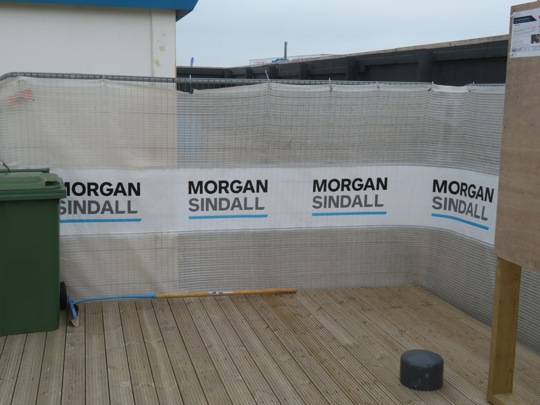 Pat Boyle
Managing Director
Construction
---