Mandatory
This mandatory standard must be applied at all construction locations:
The provision of planned walkways is essential to a safe project, as a minimum the following must be in place:
Smooth and level walkways to be planned and maintained.
All changes in level properly identified and managed.
Recycled material/stone with large aggregate must not be used to form any new walkways.
Clean stone, Road Planing's, Tarmac or level Concrete can be used.
Walkway planning must extend to dedicated supply chain accommodation areas.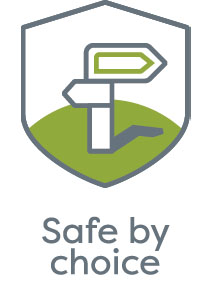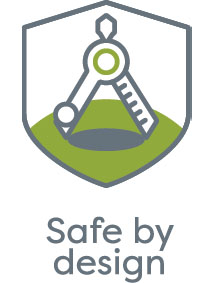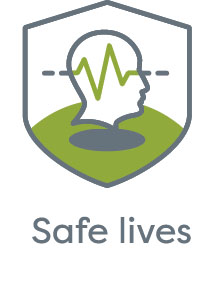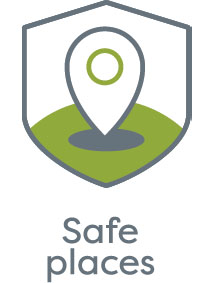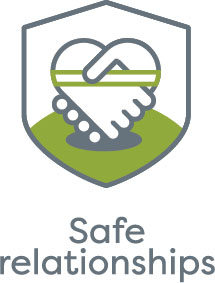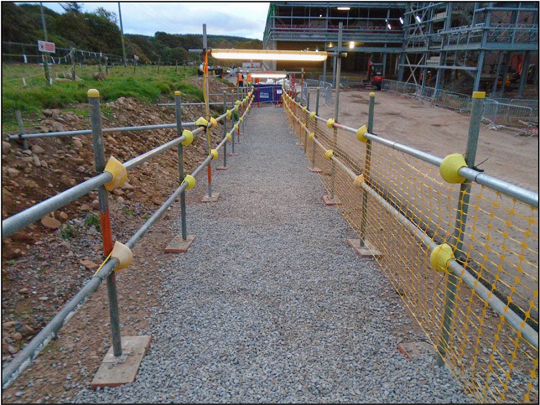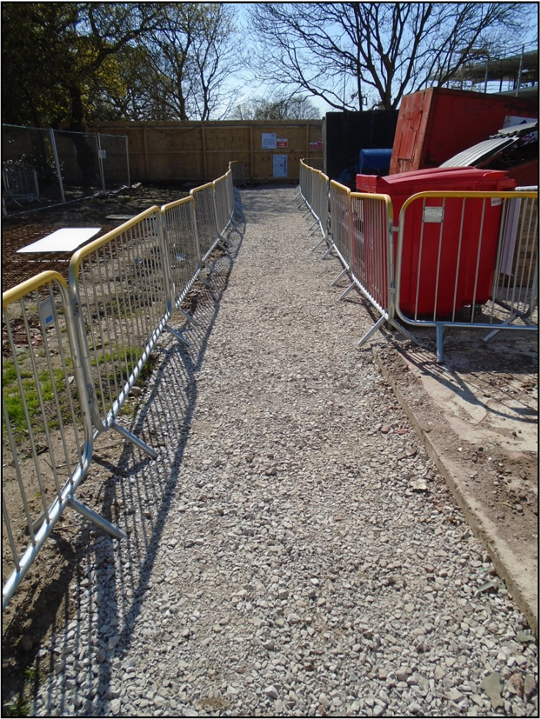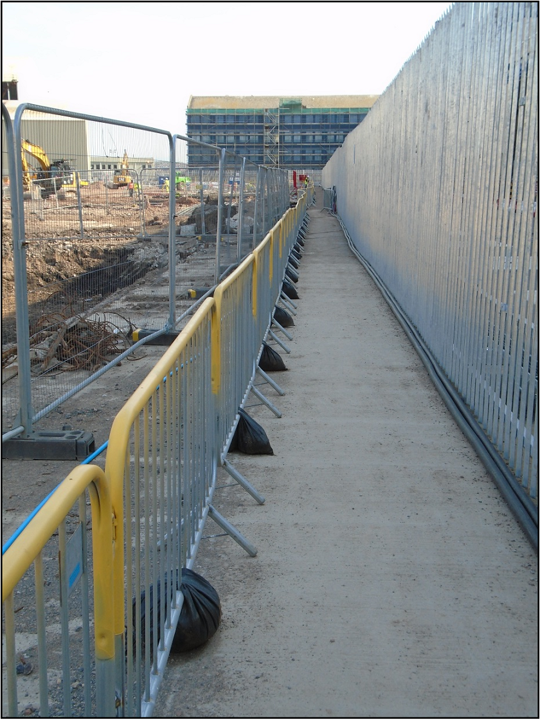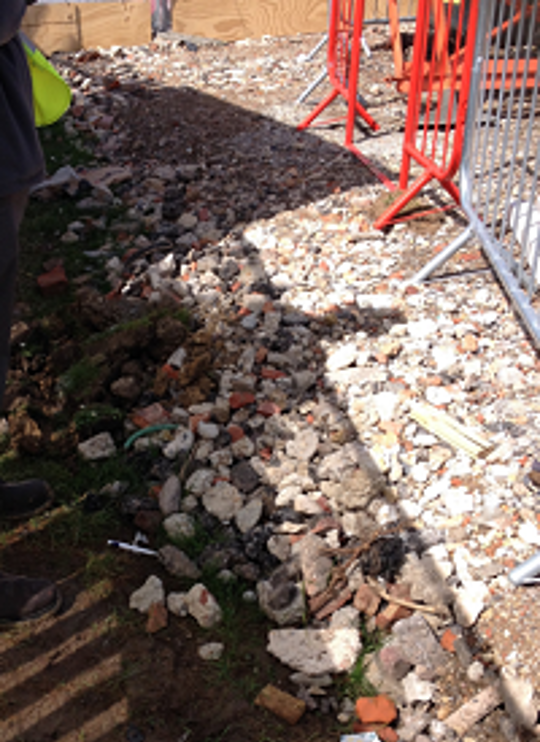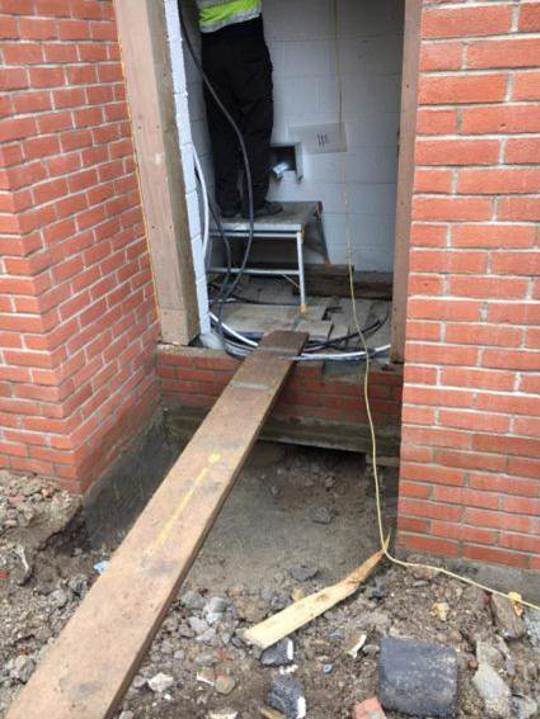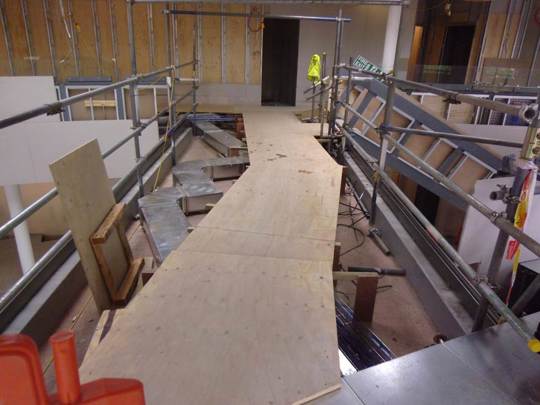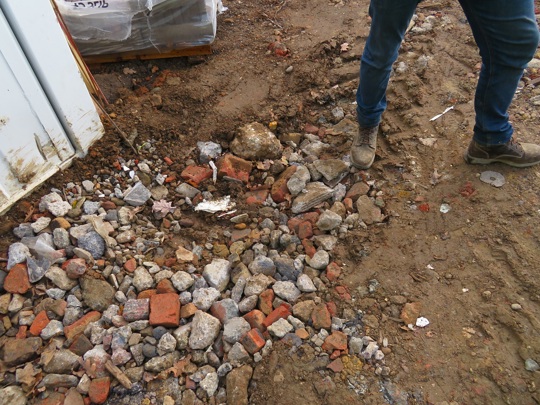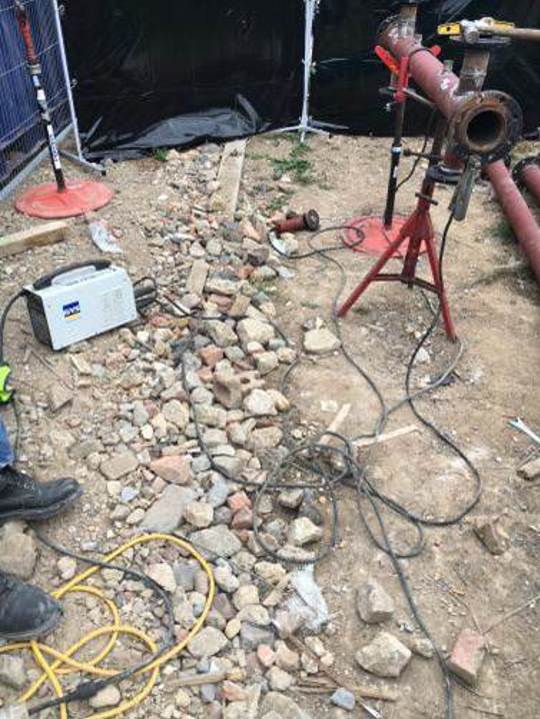 Pat Boyle
Managing Director
Construction
---