Mandatory
Mandatory - Must be applied at all construction locations
Smoke and heat detectors should be placed in the horizontal position. Stands may be used when in open areas or where ceiling height exceeds 4m.
Improves detection & response time.
Applies to all site accommodation and buildings under construction/refurbishment.
Always remove plastic caps from detector heads when they are active.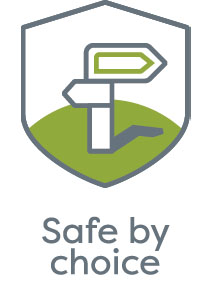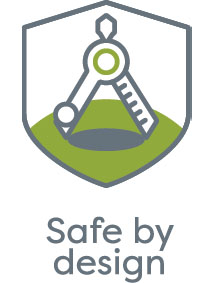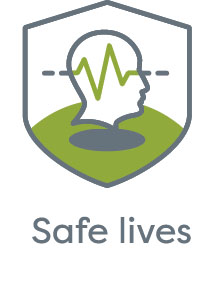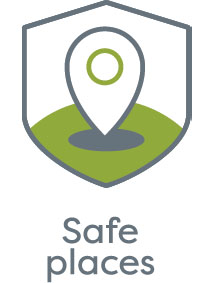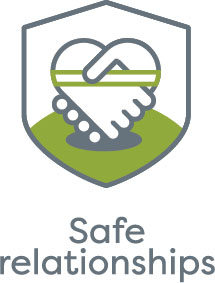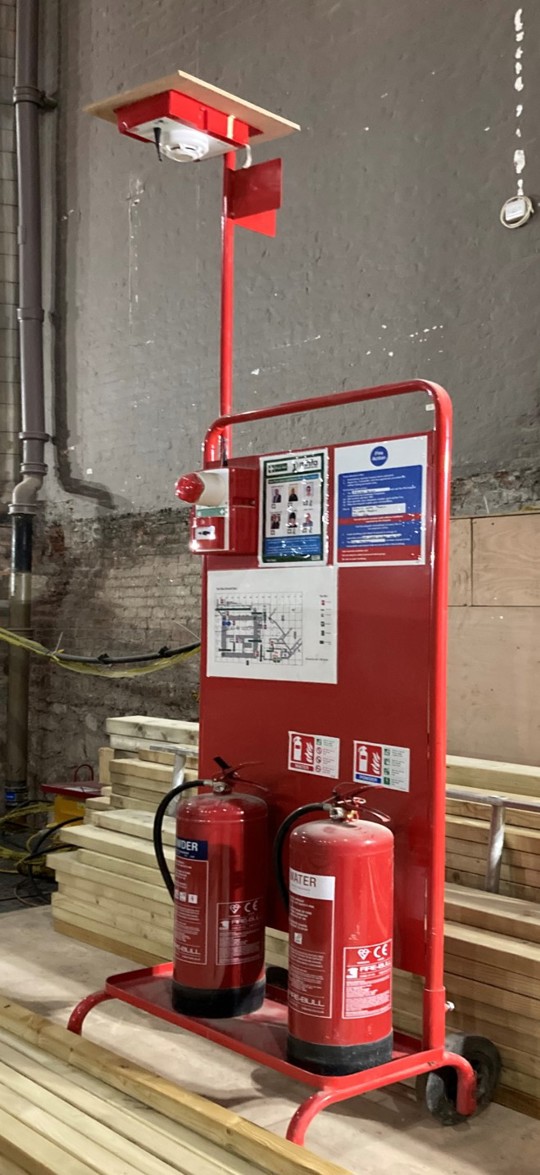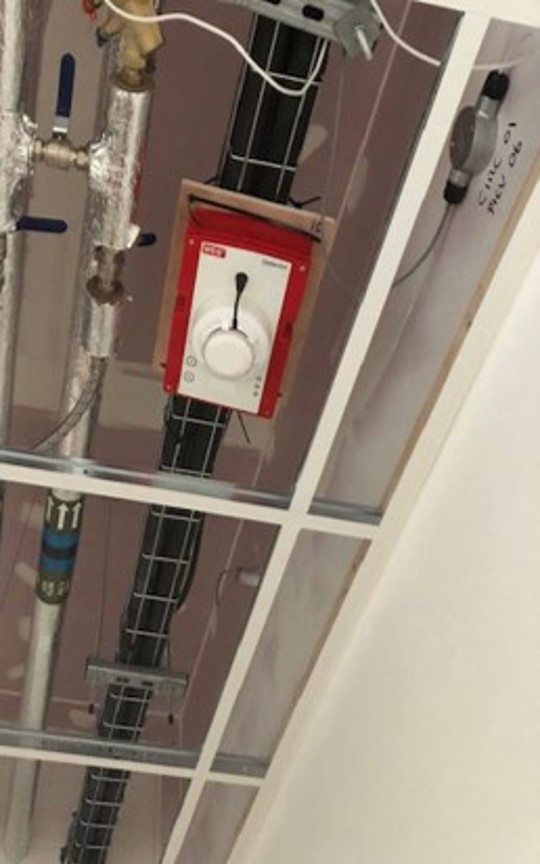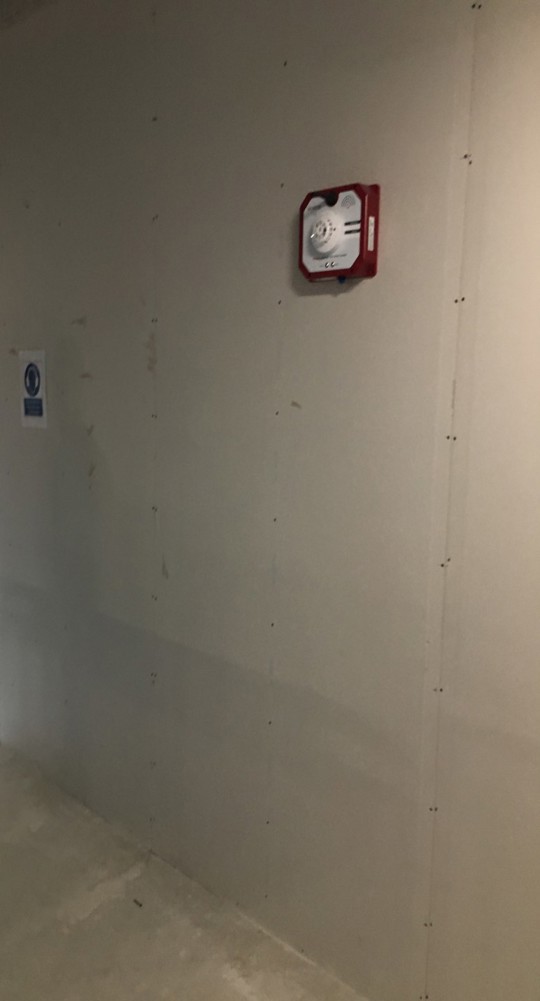 Pat Boyle
Managing Director
Construction
---