Mandatory
Fire Alarm and Detection Systems
This mandatory standard must be applied at all construction locations:
The following fire alarm and detection systems are permitted to be used on projects within both the accommodation and construction area.
Three systems are currently approved for use:-
Ramtech WES+ & WES3 Connect.
Biosite Mercury.
Sitenet – Bull products/Cygnus.
All of the above systems are certified to EN54.
Your fire risk assessment will determine the design and layout of your alarm and detection system.
Other wireless systems are not permitted to be used.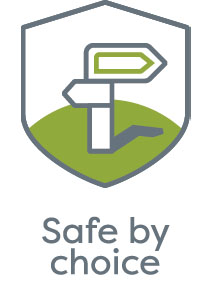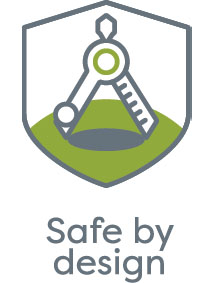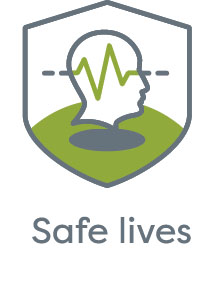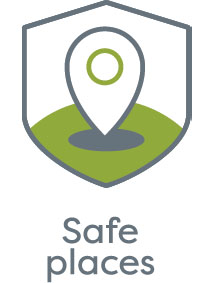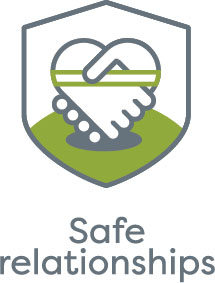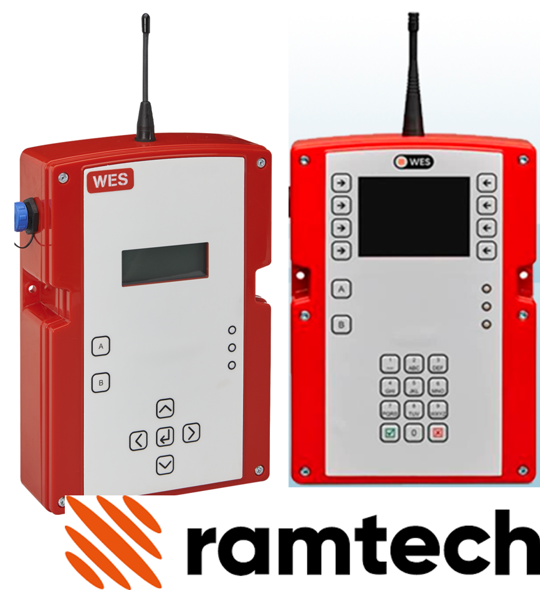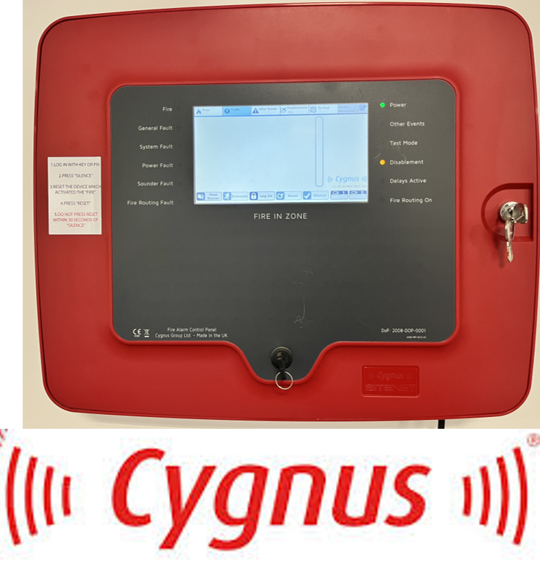 Pat Boyle
Managing Director
Construction
---