Mandatory
Use of Fixed Blade Knives
Must be applied at all locations
Fixed blade knives (such as Stanley knives) shall not be used where a safer alternative can be used for the task, such as safety knives with retractable blades or hoods, shrouded blades, side cutters, snips, or industrial scissors.
Where fixed blade knives are required, a specific risk assessment must be undertaken detailing the measures required to prevent cut injuries. This may include hand and forearm protection, cutting techniques, and blade type.
Gloves with an EN388 cut resistance rating of 'E' or above must be used whenever fixed blade knives are used.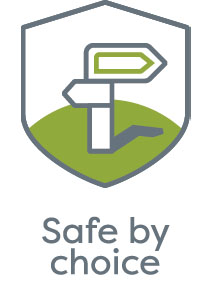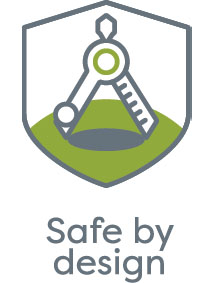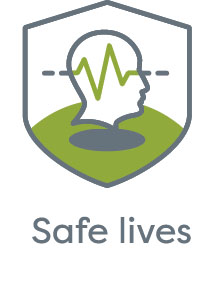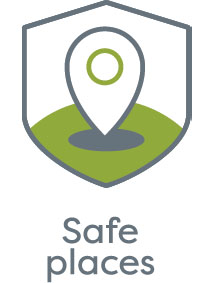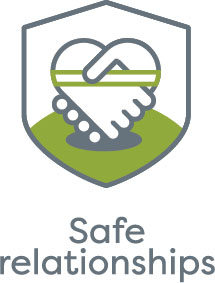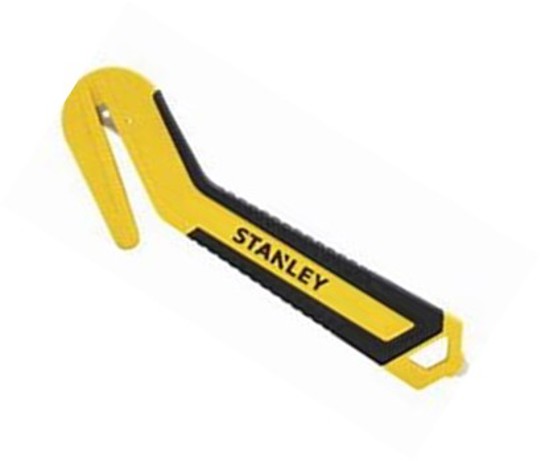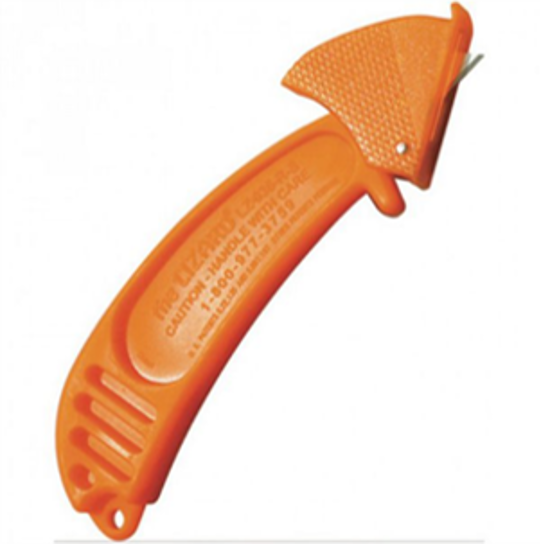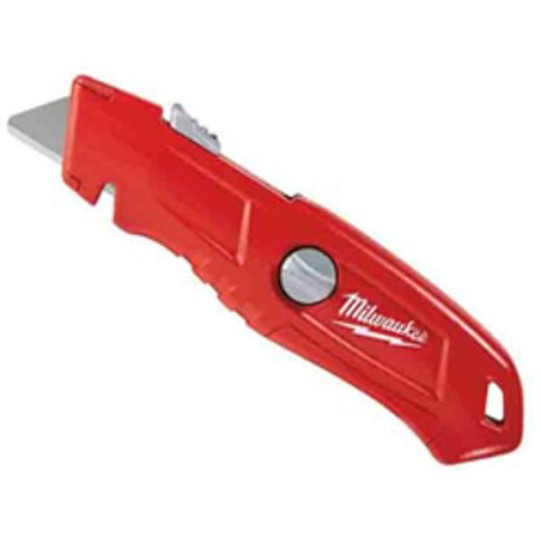 Pat Boyle
Managing Director
Construction
---