Mandatory
Must be applied at all locations
On construction sites, all safety footwear must have a protective toecap and a protective midsole.
When selecting safety footwear, it is important that you select a pair that is both comfortable and meets the minimum standards. When looking for footwear you need to ensure it meets Morgan Sindall's minimum standard which is EN ISO 20345 S3 Class
Class S3, in addition to basic safety components, has mid sole protection for protection against nails and sharp objects on the ground, and they also have toe caps offering a high level of protection from external impact and dropped objects. Footwear in safety class S3 also have oil and petrol resistant soles, are slip resistant, and anti-static.
Don't assume that a well-known brand meets the Morgan Sindall minimum standard. Check the label.
Safety footwear should be replaced when the protective toecap can be seen through the leather, when the upper starts to separate from the sole (or leaks), if the sole splits, if the sole wears to the point where the tread is no longer functioning.
Always ensure your safety footwear provides adequate ankle support, fits correctly and has been correctly selected for the task being competed. Any damage should be assessed and footwear replaced as necessary.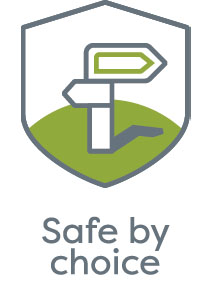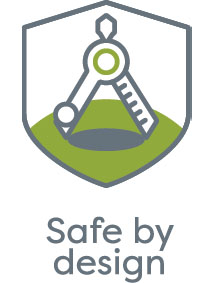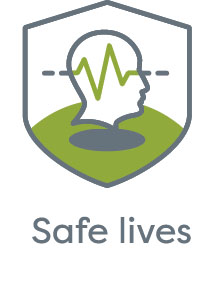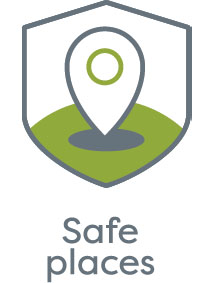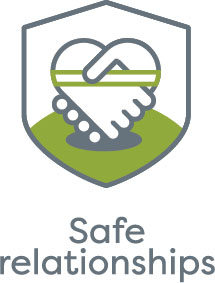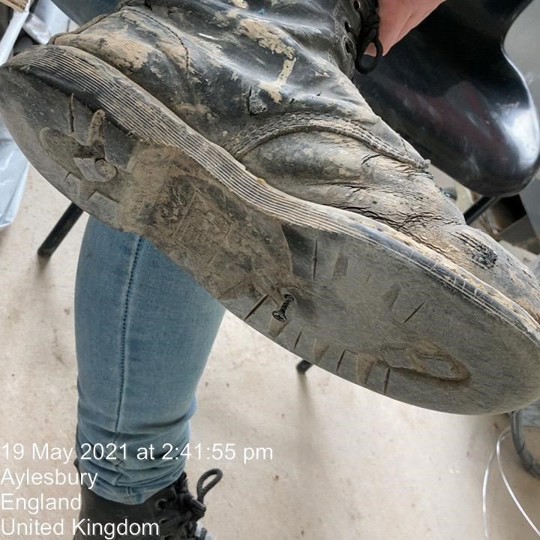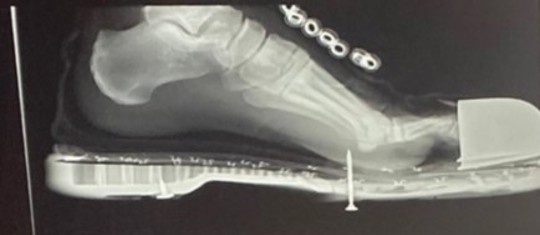 Pat Boyle
Managing Director
Construction
---