Best Practice
Best Practice - Consider at all locations
Whilst carrying out mesh installation and concrete pour works a safe means of access must be provided. (This is a mandatory requirement)
Access must be provided along main access routes and to/from any point of work (i.e. concrete pour location). (This is a mandatory requirement)
This can be achieved through use of GRP mesh, the benefits of using this includes:
Sufficient width which can provide suitable access routes and a working platform for operatives.
It is a lightweight product which offers flexibility when providing a safe place of work.
Durable product that can be reused onsite and future projects.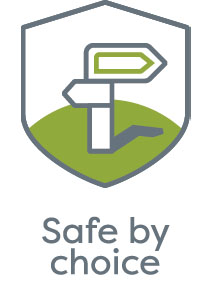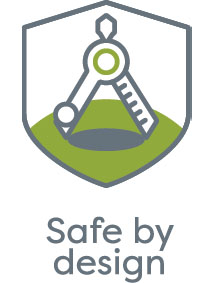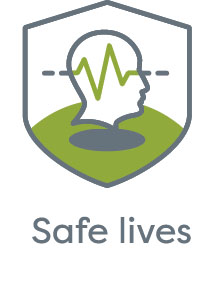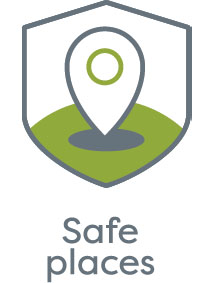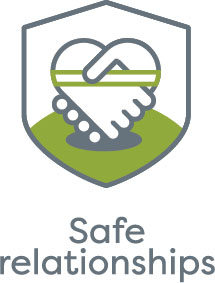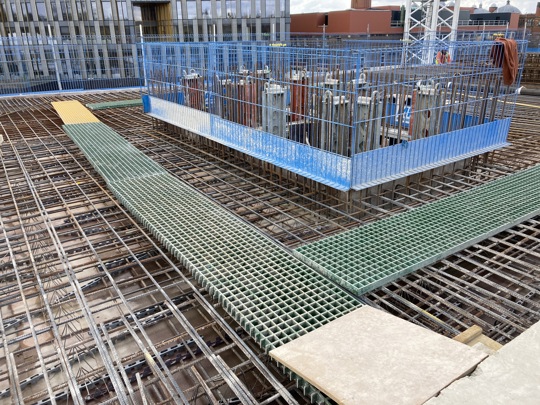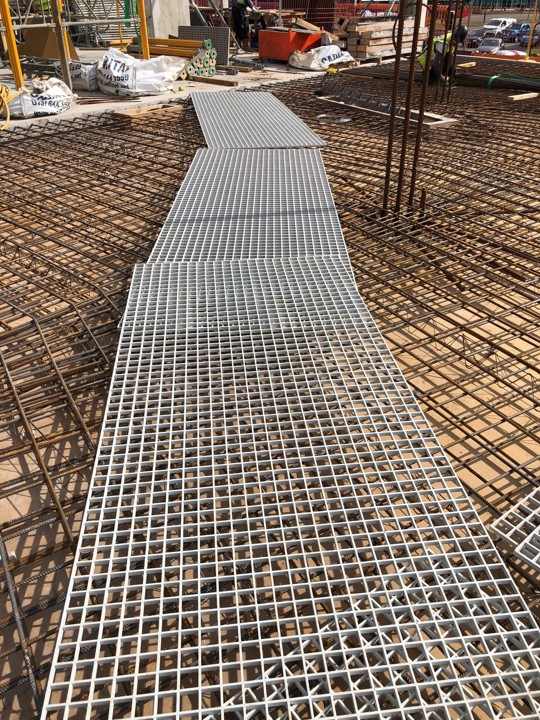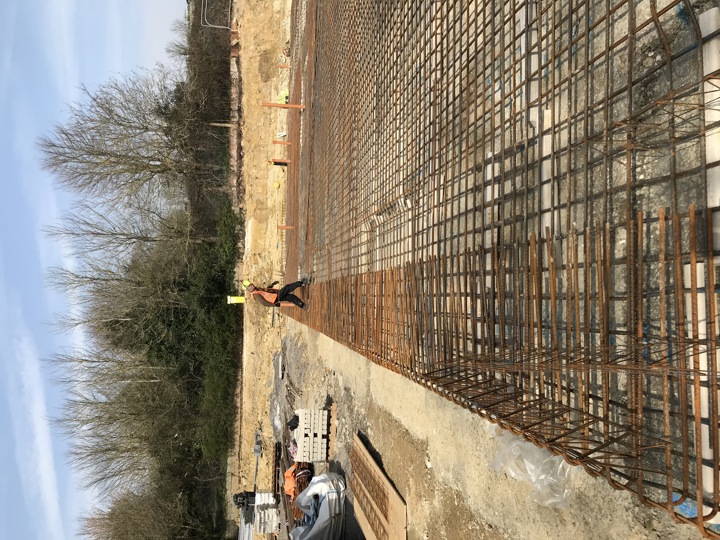 Pat Boyle
Managing Director
Construction
---