Mandatory
This mandatory standard must be applied at all construction projects.
Only be used following assessment against the hierarchy of equipment selection for low level access equipment.
Hop-ups can provide safe low level access where used appropriately, however the following requirements must be followed.
A task specific risk assessment for use of a hop-up must be undertaken.
Only used for light duty tasks.
Minimum platform width of 600mm x 600mm (300mm wide platforms are not permitted).
No more than 500mm high.
Must have safety catches to prevent legs folding during use.
Must be subject to weekly recorded inspection.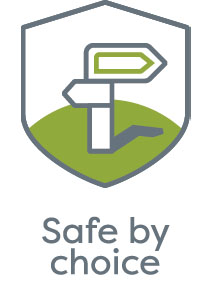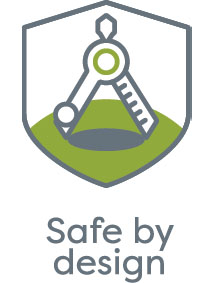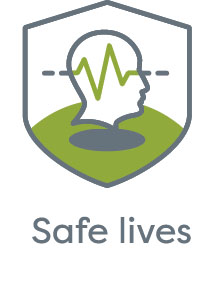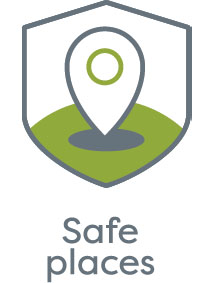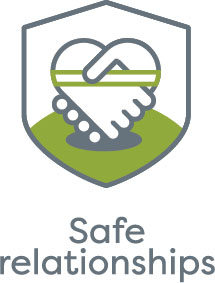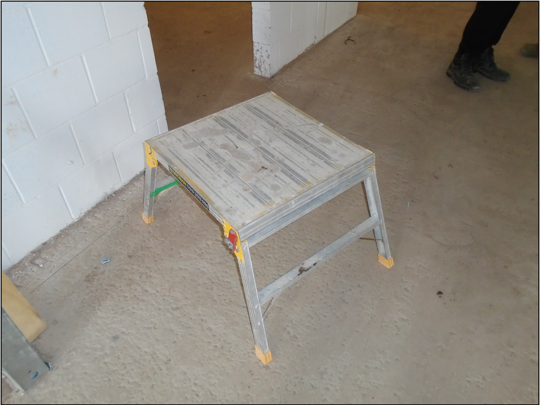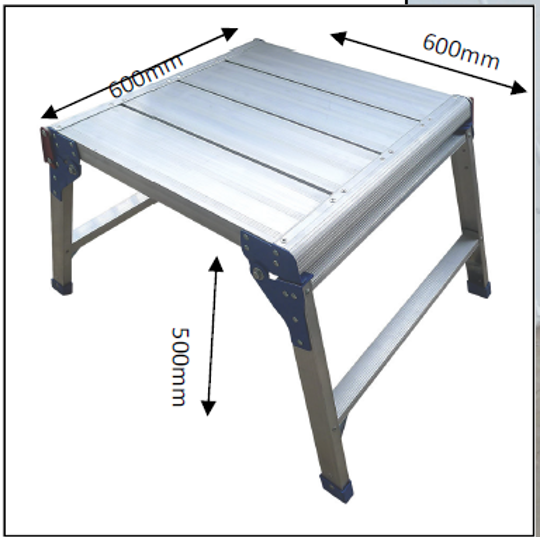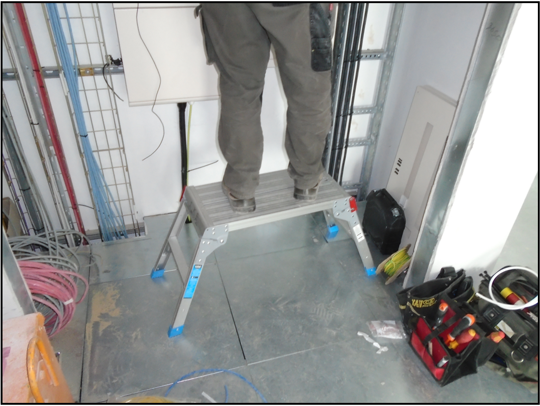 Pat Boyle
Managing Director
Construction
---