Mandatory
Self Checking Respiratory Protective Equipment (RPE)
This mandatory standard must be applied at all construction locations:
All RPE used on site must:-
Have self checking functionality in design.
Be semi reusable (Not disposable).
Wearer to be fully face fitted for type and design of RPE (in date).
Correct filters fitted for the hazards.
Wearer to be clean shaven (within 24hrs).
Be maintained, kept clean and stored appropriately.
Selection and use of RPE is part of the ongoing risk assessment process which must be undertaken for each task.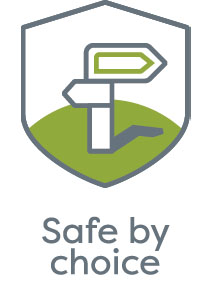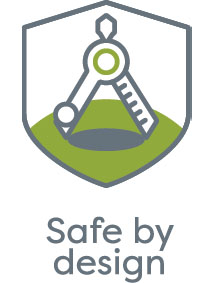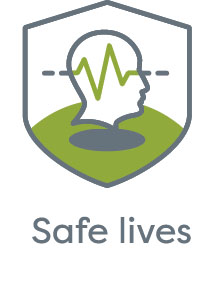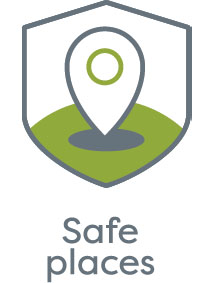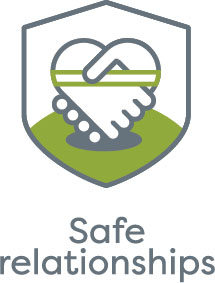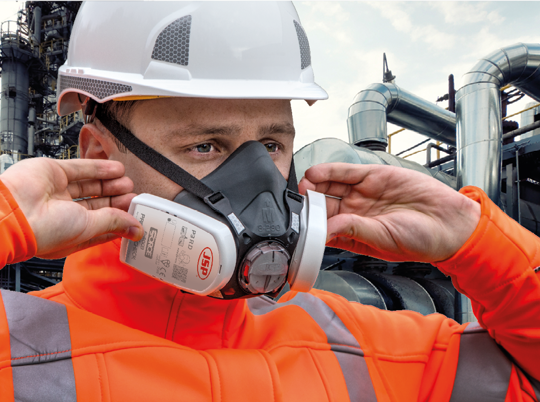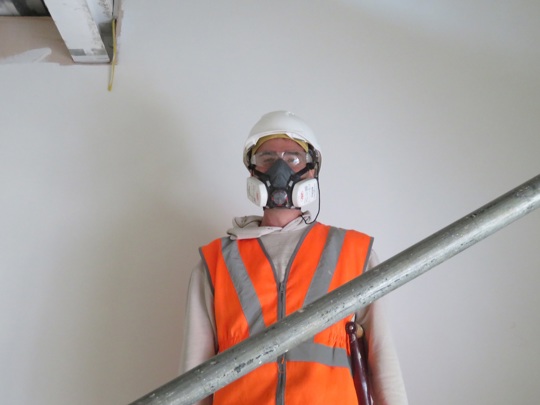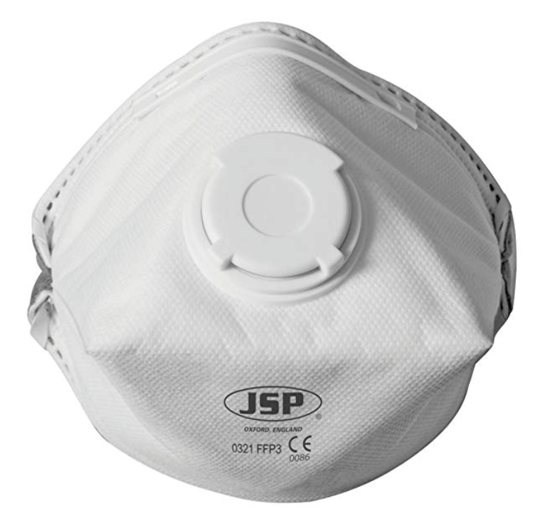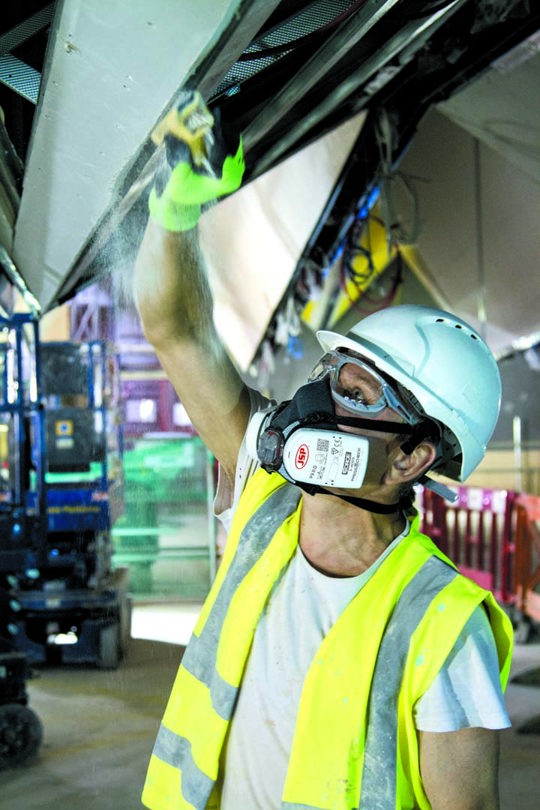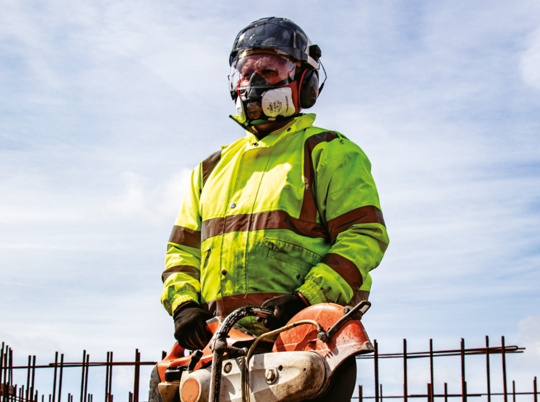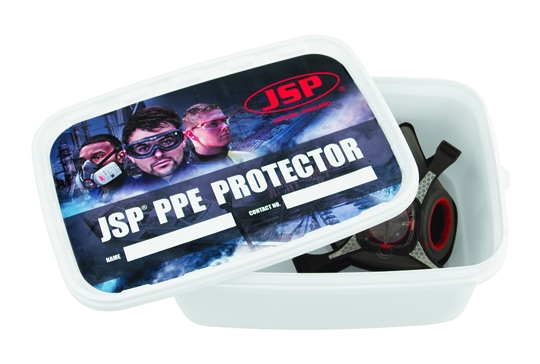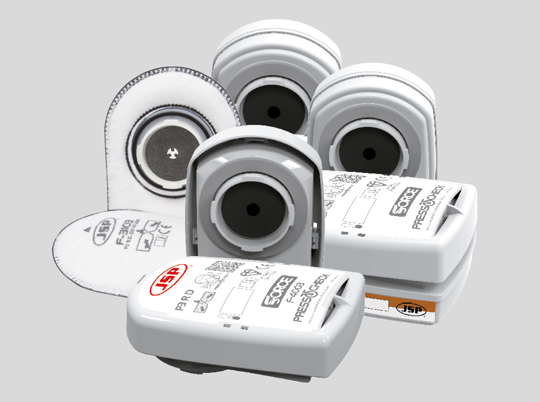 Pat Boyle
Managing Director
Construction
---