Mandatory
Storage of Flammable Gases
This mandatory standard must be applied at all construction locations.
Below are the minimum mandatory requirements for storage of flammable gases on site:
Keep secure in ventilated LPG storage cages.
Avoid storing in low lying areas & near drains.
Must have 10m spacing between temporary or permanent buildings.
Storage to be no closer than 4m from site boundary unless there is a 30 minute fire rated wall at least 2m high.
Area must be FREE of combustibles.
Shade from direct sunlight.
Further guidance in HSG 168 and Joint Code of Practice.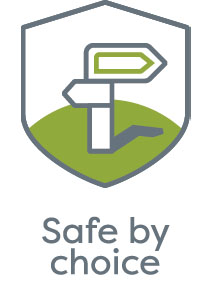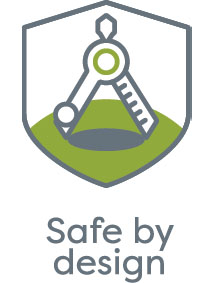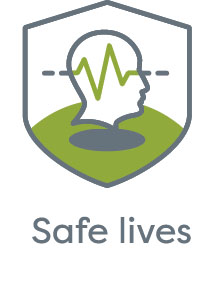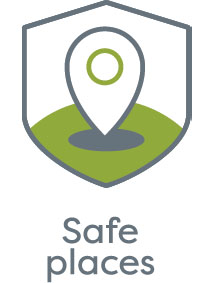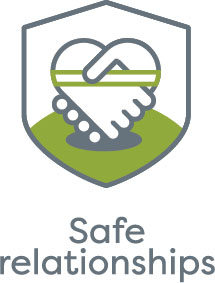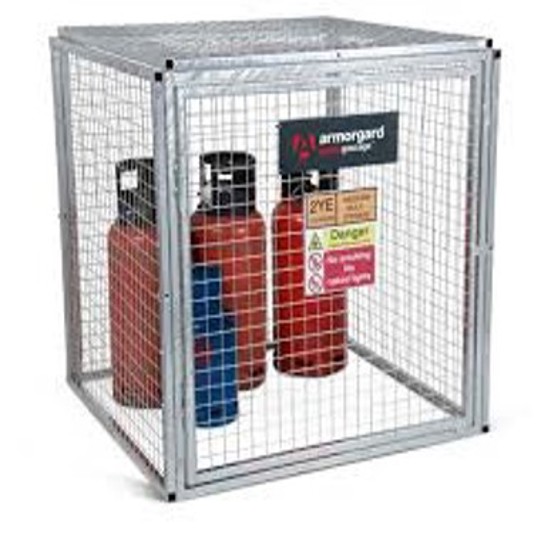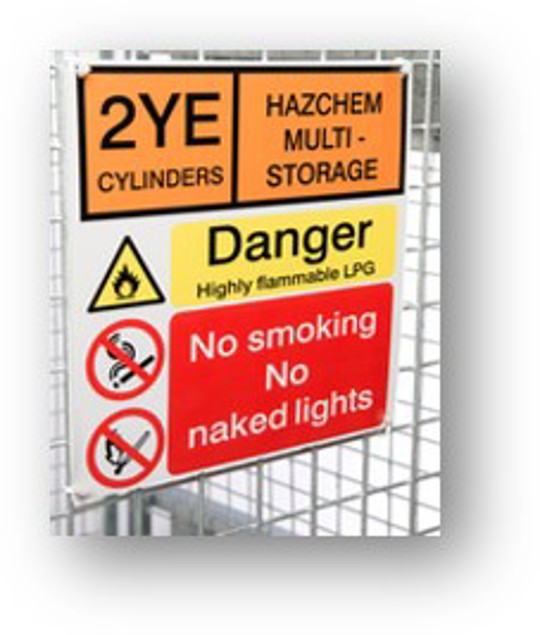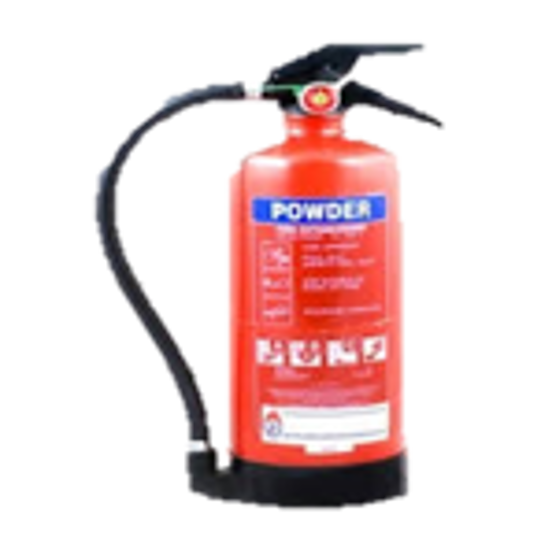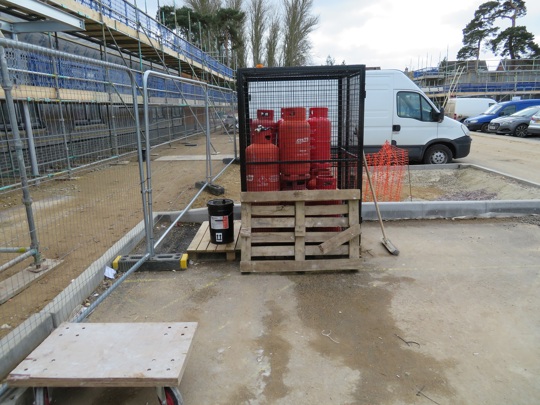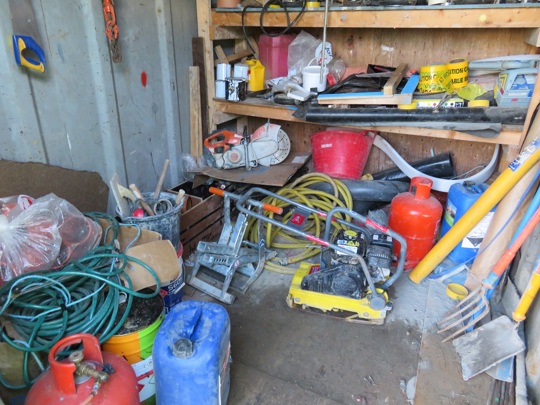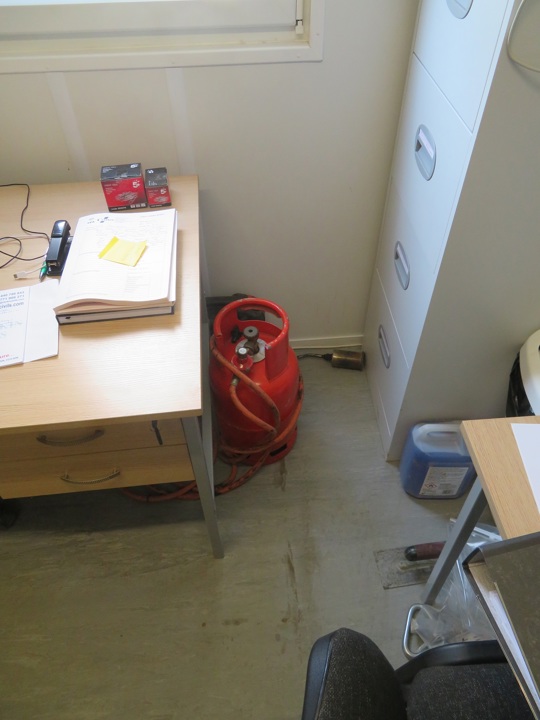 Pat Boyle
Managing Director
Construction
---