Best Practice
This best practice should be considered at all construction projects.
During design stages, service riser protection must be considered in line with this standard.
The solution must provide protection as early in the programme as possible.
'Cast-in' solutions must be considered initially which give full protection immediately.
Consider fire compartmentation as required by the fire strategy.
Be aware that some clients may have mandated particular systems.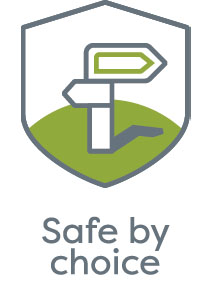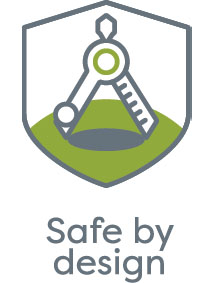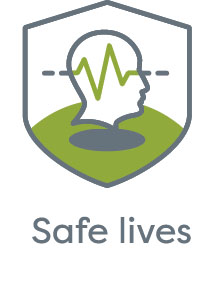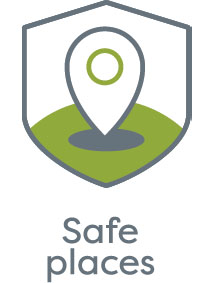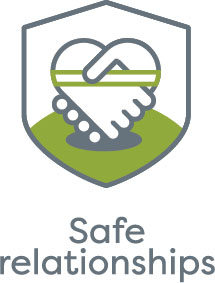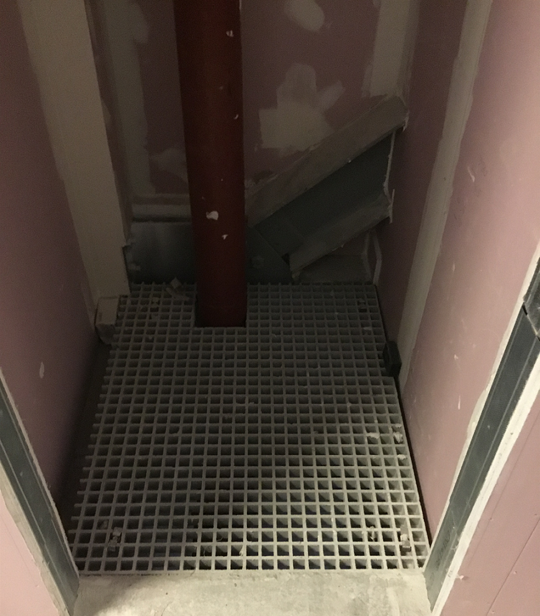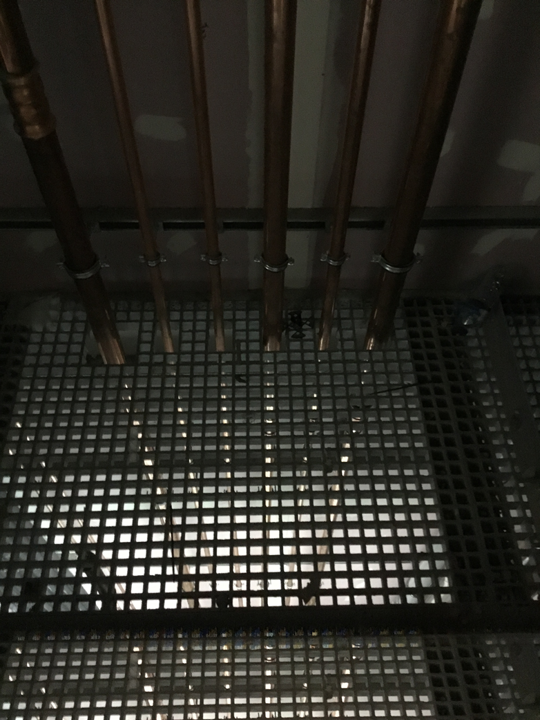 Pat Boyle
Managing Director
Construction
---