Mandatory
On-tool Water Suppression (Cut-off Saw)
This mandatory standard must be applied at all construction locations.
All cutting operations (Stihl saw type cut-off saw) of this type shall:
Include a suitable water suppression system.
Use of manufacturer's bottle and pump is ideal, mains water connection via hose is also acceptable.
Mandatory tasked based PPE is to be worn at all times including respiratory, hearing and eye protection.
Ensure cutting takes place in a safe area away from other persons including members of the public.
Noise, vibration and contact with rotating blade considerations should be undertaken.
Fuel to be correctly managed e.g. refuelling points, fuel storage etc.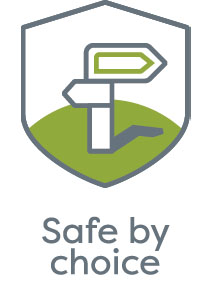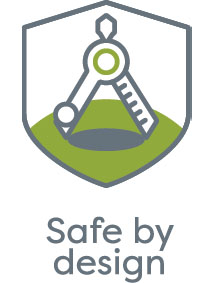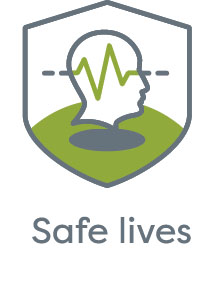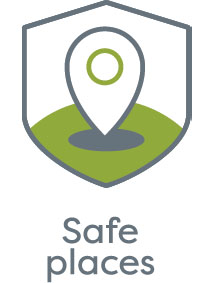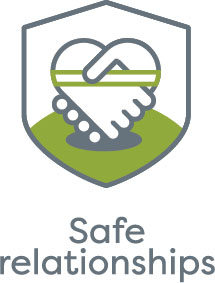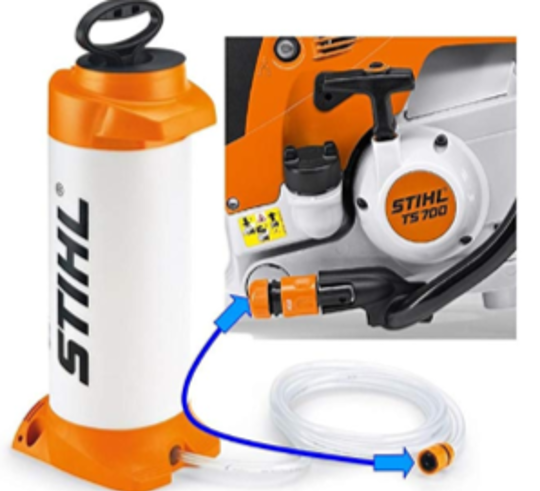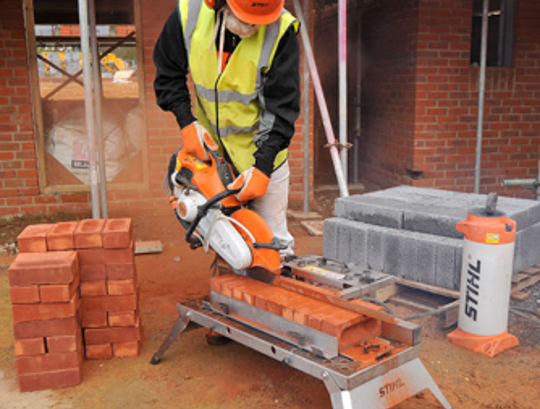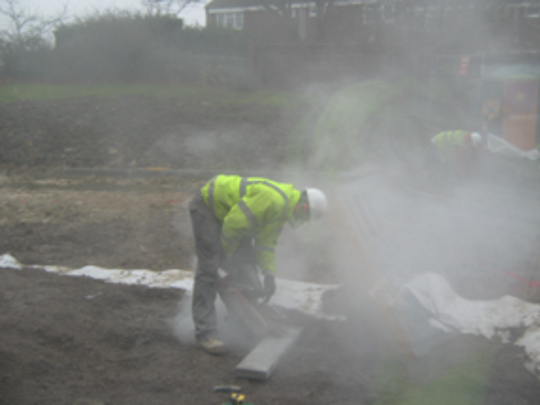 Pat Boyle
Managing Director
Construction
---