Mandatory
Telehandler/Forklift Lifting Attachments
This mandatory standard must be applied at all construction locations:
Lifting accessories that rely solely on a chain as the method of securing them into position on the forks of telehandlers & forklift trucks are not permitted to be used on Morgan Sindall projects or work places.
Only lifting accessories that have a positive connection (pins/rams) that secures them into position behind the heel of both forks are permitted to be used.
All attachments must be subject to regular inspection and maintenance in accordance with the manufacturer's guidance to ensure that they are fitted and working correctly.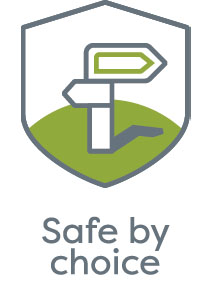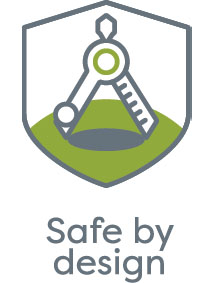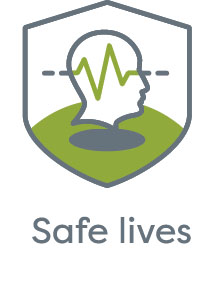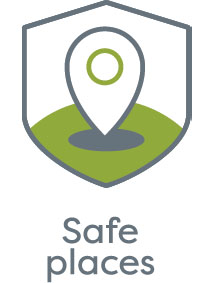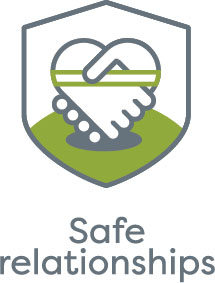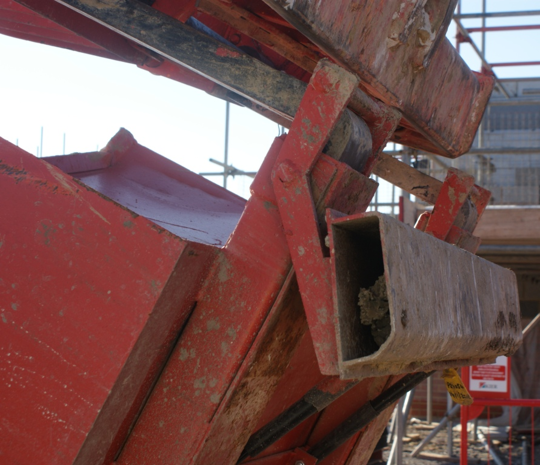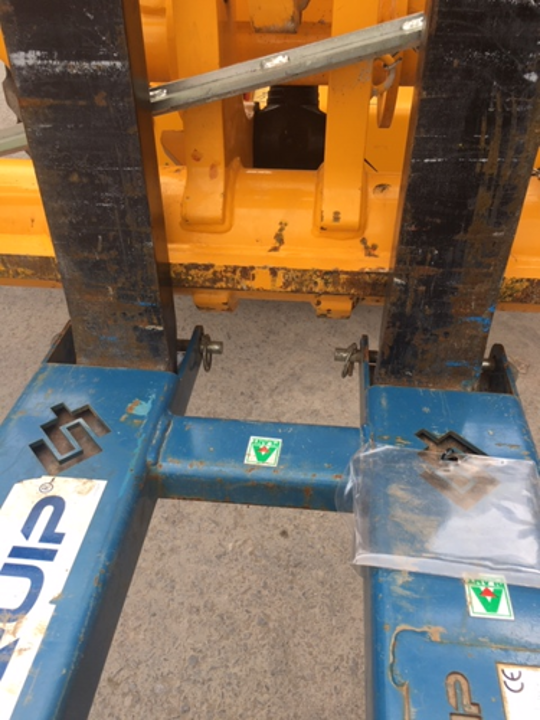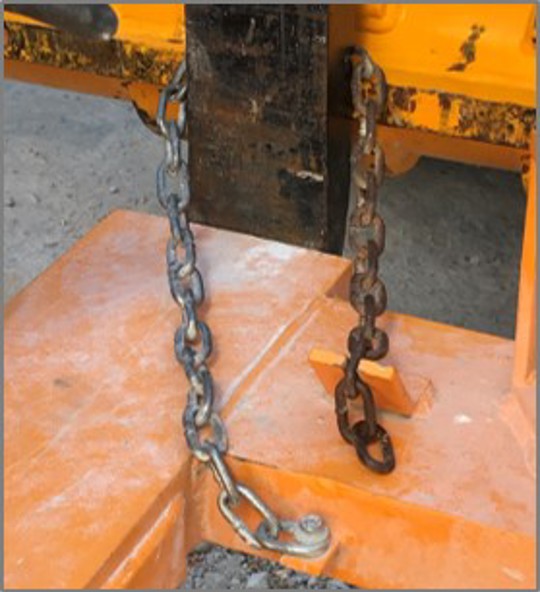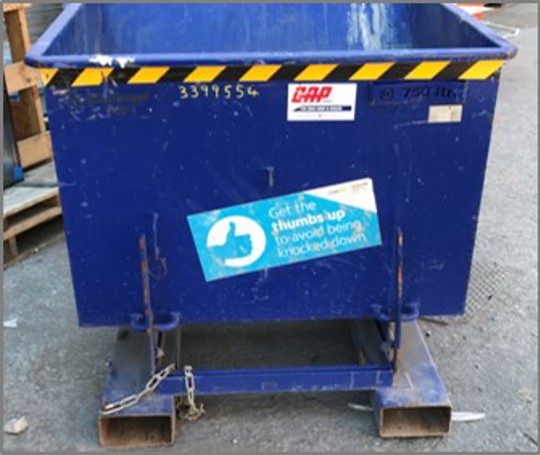 Pat Boyle
Managing Director
Construction
---