Mandatory
Compact Plant - Wheeled Dumper
Mandatory - Must be applied at all locations
Compact wheeled dumpers present a risk of overturning when used on uneven ground or sudden changes in levels. To minimis this risk the following must be undertaken:-
Wheeled dumpers with the capacity below 2t are not permitted to be used on Morgan Sindall Construction projects.
This includes the equipment which has been previously authorised under the 'Compact Plant Standard'.
Material logistics must be subject to a detailed risk assessment, ensuring co-ordination of multiply contractors and suppliers is considered.
Alternative equipment should be considered for material movement minimising the requirement for manual handling, and be subject to a detailed risk assessment.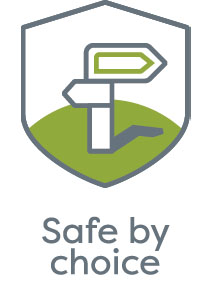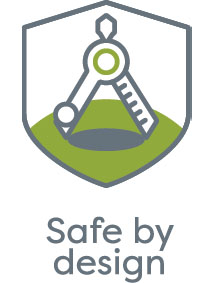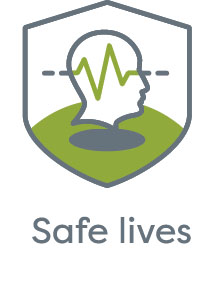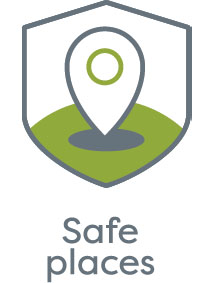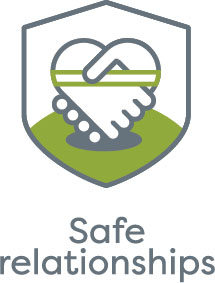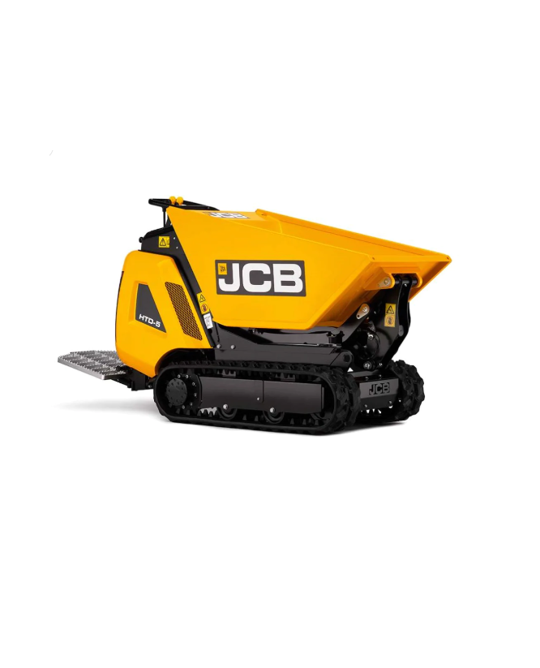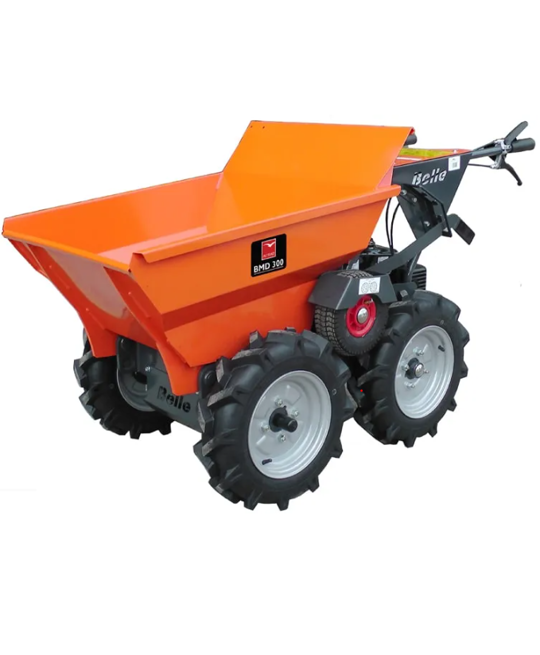 Pat Boyle
Managing Director
Construction
---