Mandatory
Edge Protection (Materials Protection)
This mandatory standard must be applied at all construction locations:
All edge protection, including scaffolds, roof and floor edges, must have suitable material fall protection measures installed at all times.
Materials protection must be of suitable strength and construction to contain materials they are intended to capture.
Debris netting should not be considered as suitable materials protection.
Any exceptions to these requirements must be fully detailed within a risk assessment and approved by the director responsible for the project.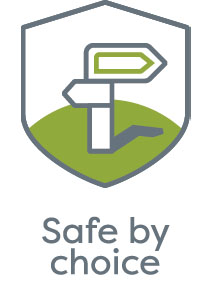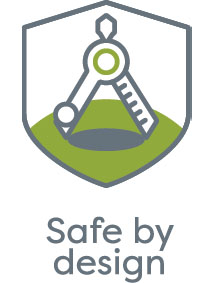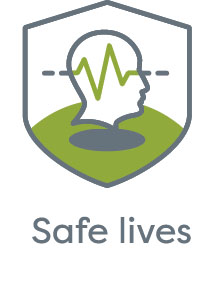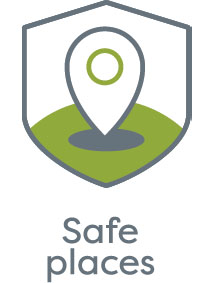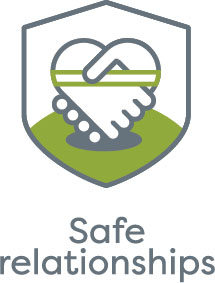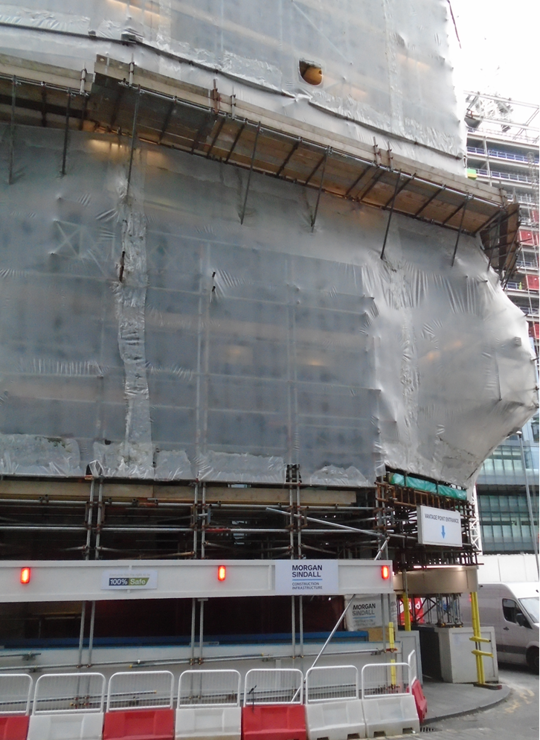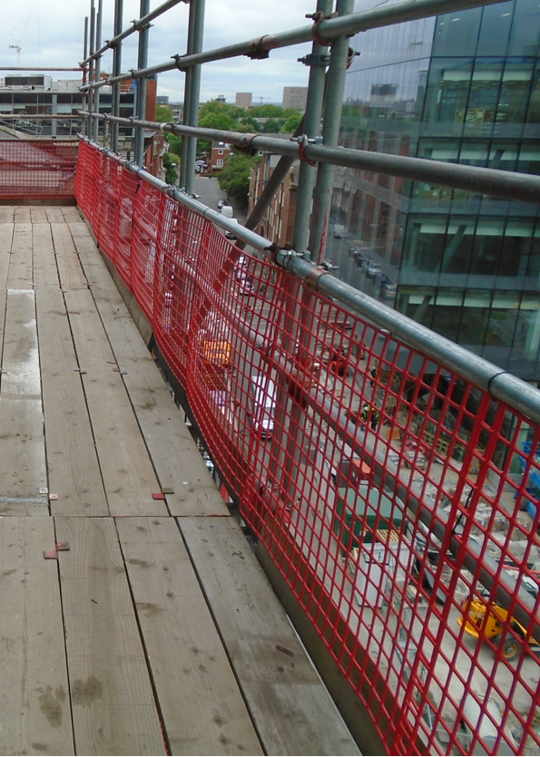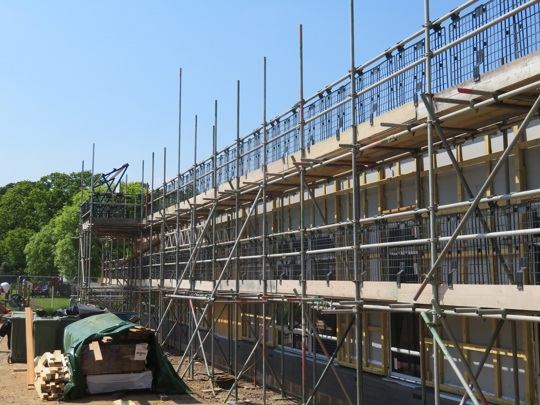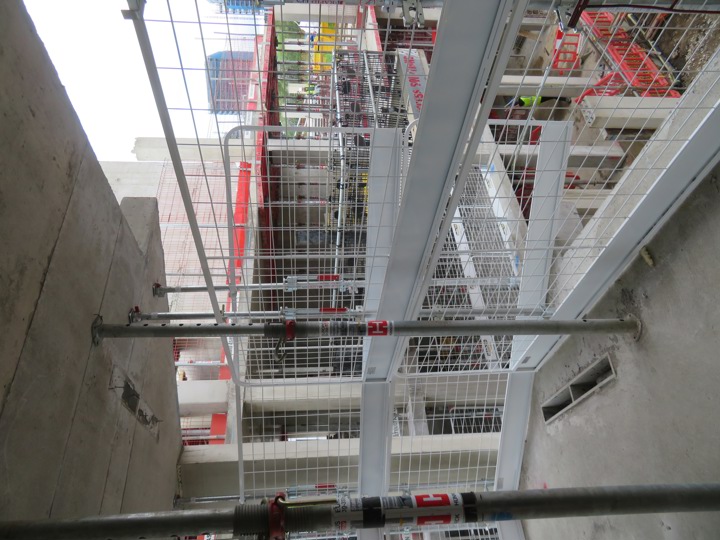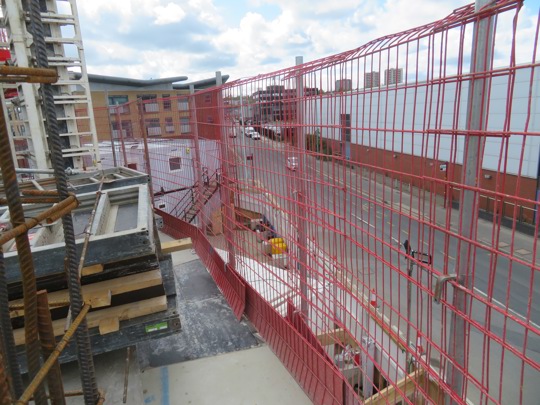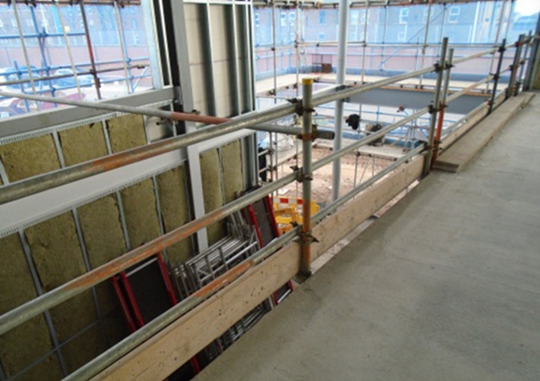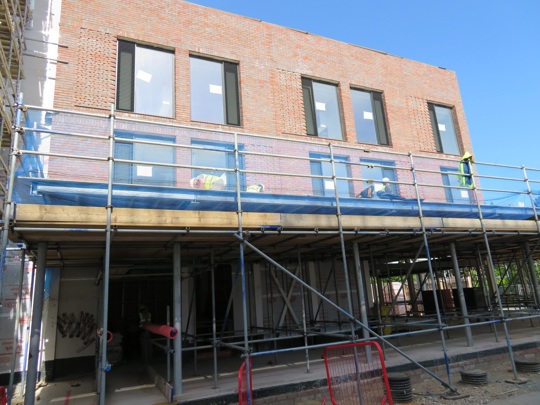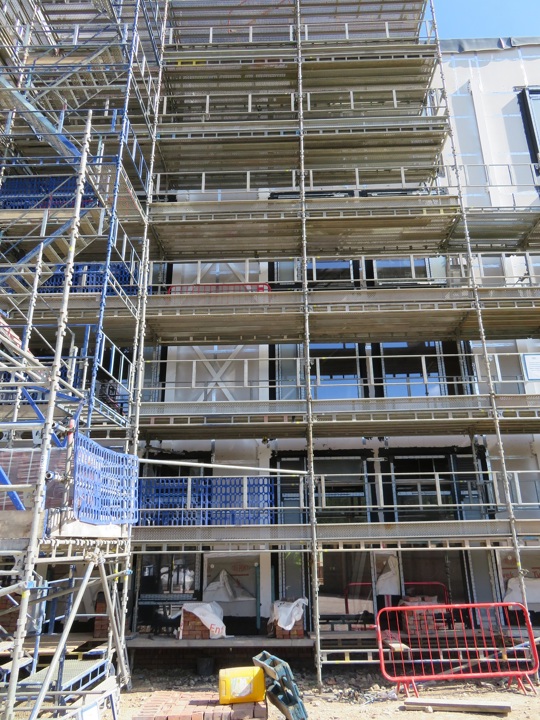 Pat Boyle
Managing Director
Construction
---