Mandatory
This mandatory standard must be applied at all construction projects.
All Skin Safety Centres must meet the following standards:
Provide 4 stages of Skin Safety to include Pre work, Cleanse Light, Cleanse Heavy and Restore.
Provided within both female and male facilities, and be maintained and serviced to ensure availability of products.
Open containers of hand cleaner are not permitted as these result in cross-contamination.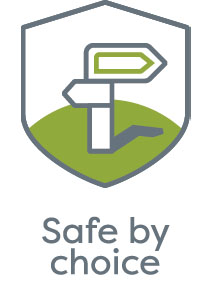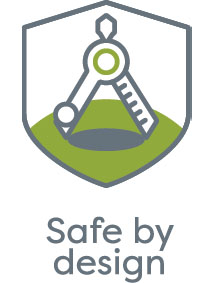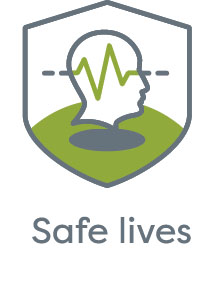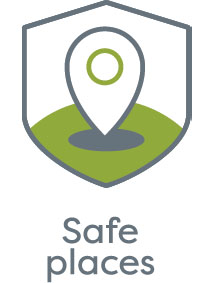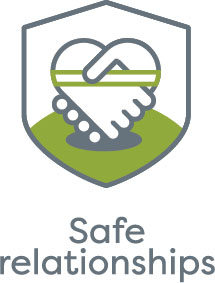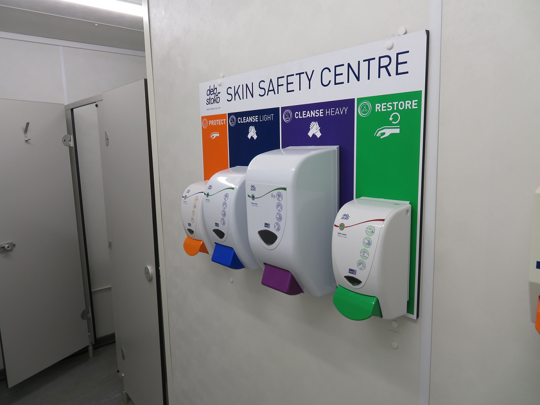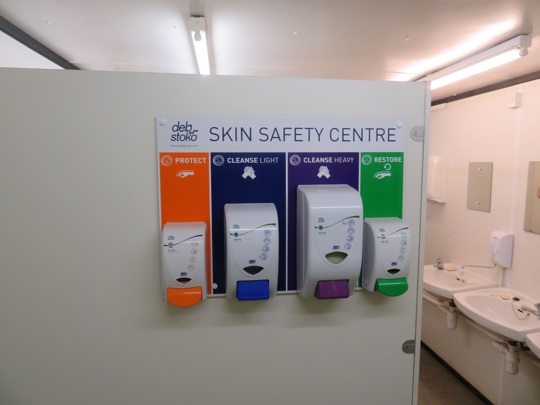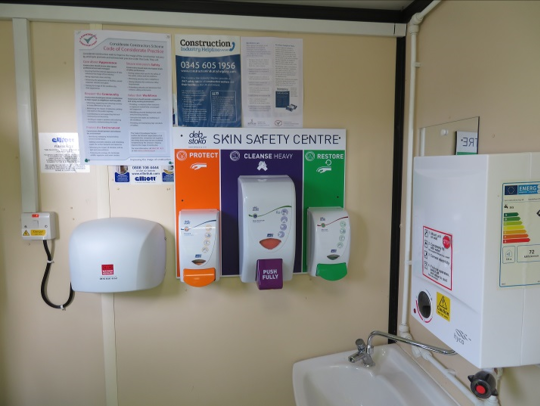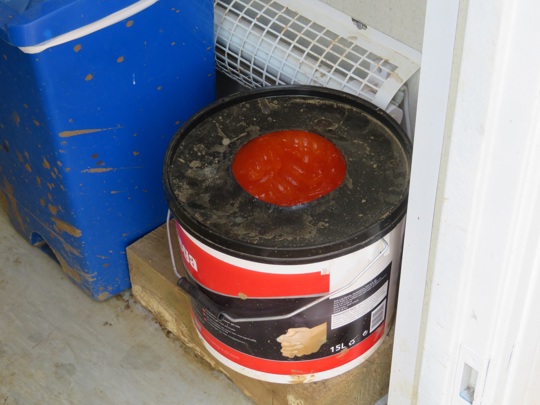 Pat Boyle
Managing Director
Construction
---